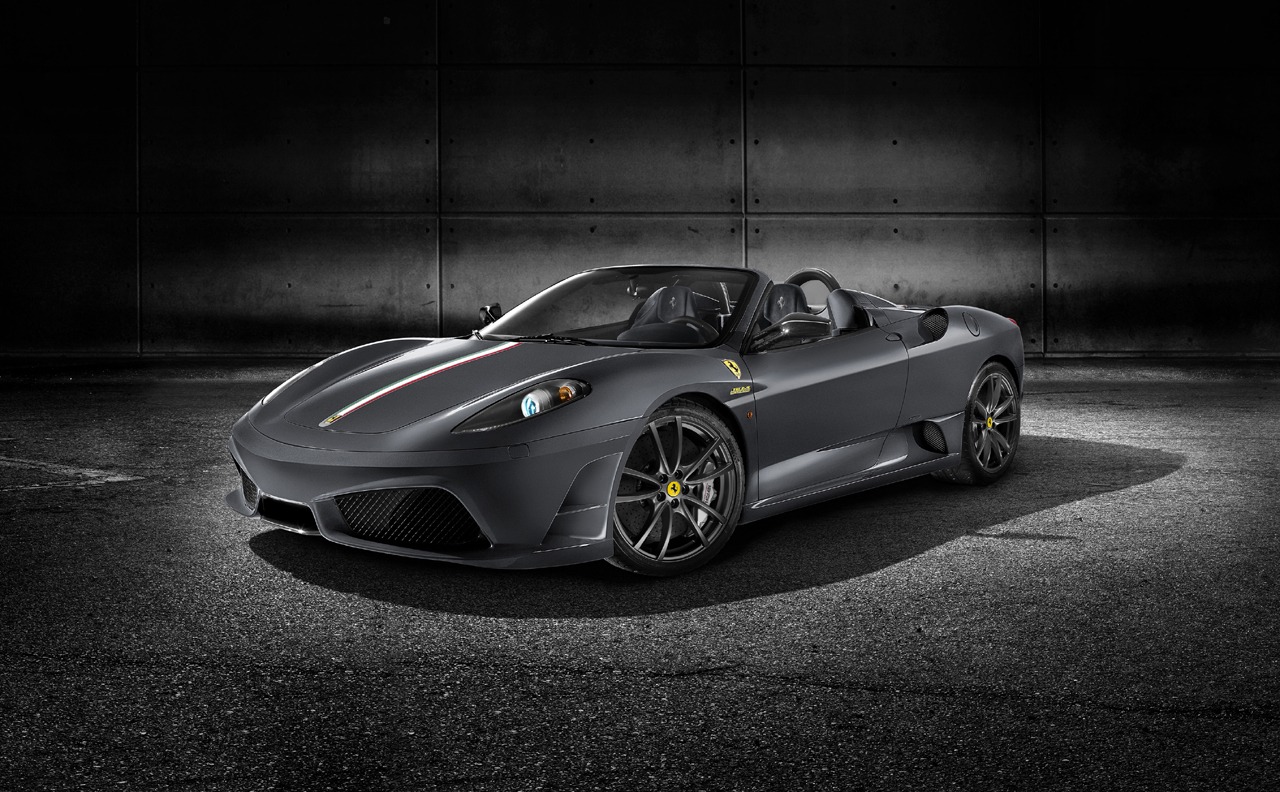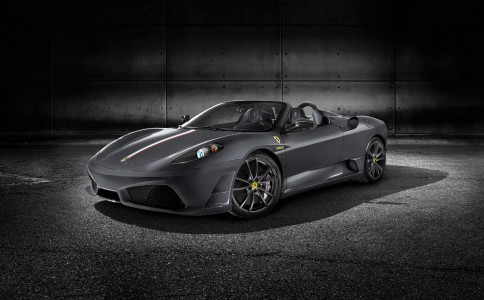 To commemorate their 16th F1 Constructor's Title, Ferrari's releasing 499 units of the Ferrari Scuderia Spider 16M. A 4.3L V8 engine that pushes out 510 horses will be propelling this special edition Ferrari.  With the 16M weighing about 1300 kg, the power to weight ratio's an astounding 2.6 kg per horsepower.  This helps it to go 0 to 62 mph in 3.7 seconds.
That coupled with a top speed of 196 mph, Ferrari says that it's the fastest open-top road car to go around its Fiorano circuit.
The new Ferrari Scuderia Spider 16M will also have a special plaque on its rear grille and the interior will also carry a "limited series" plaque denoting which of the 499 units you own. Some other features include a roll-bar with a carbon-fiber shell and a new generation audio system that can be combined with the removable 16GB Ferrari iPod Touch that can be docked in front of the dashboard.
Check more images after the jump. 
Thanks eGMCarTech!