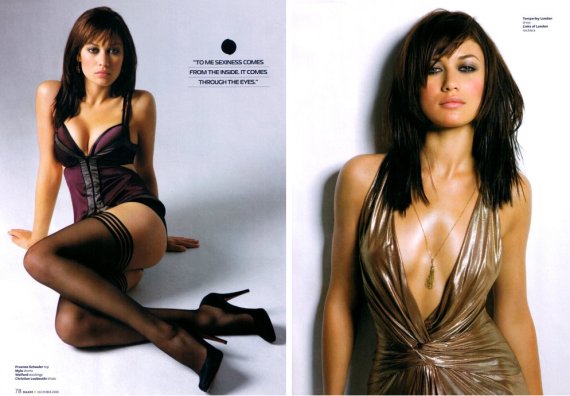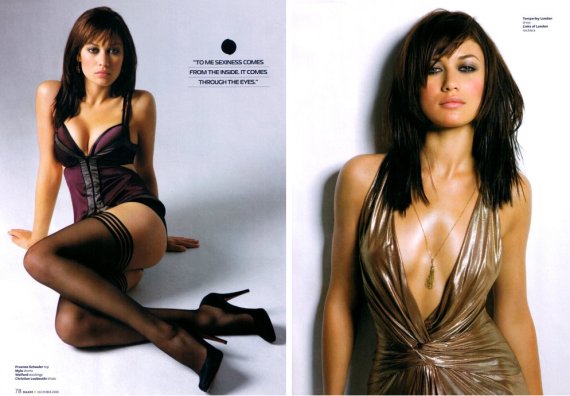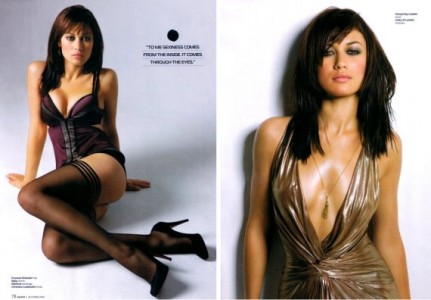 We liked in Hitman, but loved her in Quantum of Solace.  Last Friday was great for her.  She enjoyed the release of the new Bond movie in the US while popping champagne for her 29th birthday.  Not a bad weekend at all for the latest Bond girl. 
She's also featured in this month's Maxim.  Check it out and let us know if she really is the hottest Bond girl ever.
More images after the jump.