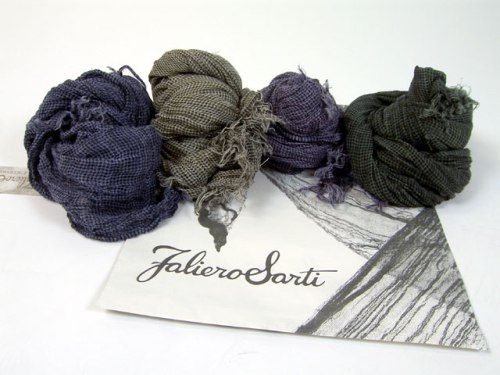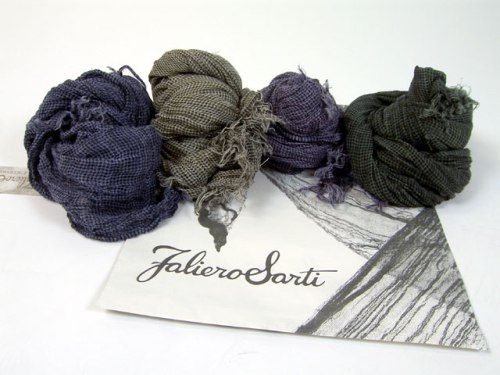 Who better to keep you warm (and fashionable) this winter than a company that's supplied textiles to the likes of Giorgio Armani and Vivienne Westwood?  Faliero Sarti has been producing out of Italy for over fifty years.
These scarves are all completely hand finished to help give each one unique effects through the fabric and construction. Each one should differ slightly from one another.  Head to BlackBird to pick one up.
More images after the jump.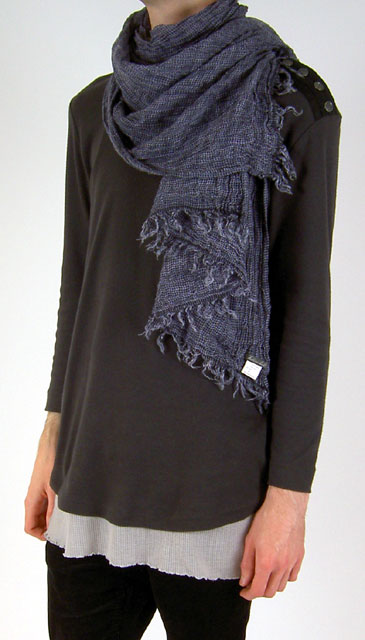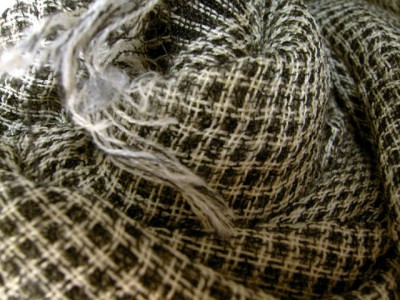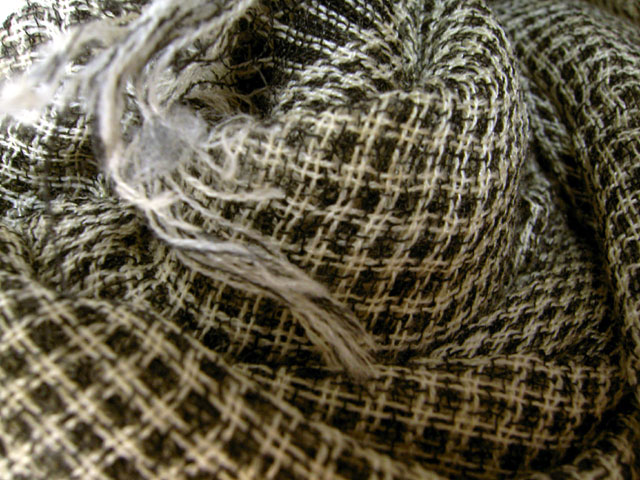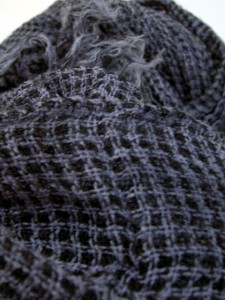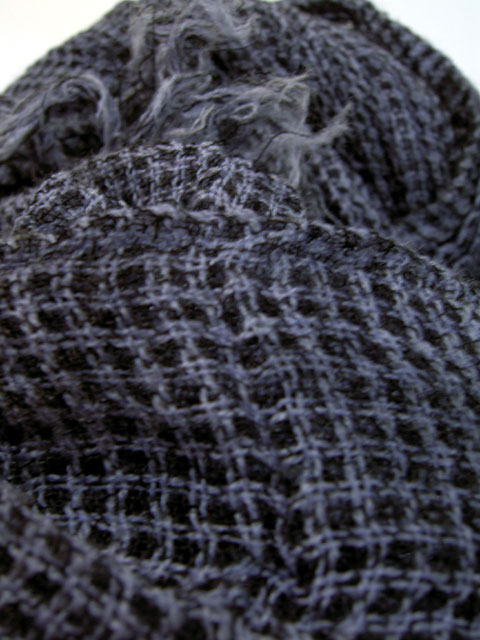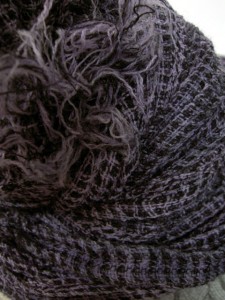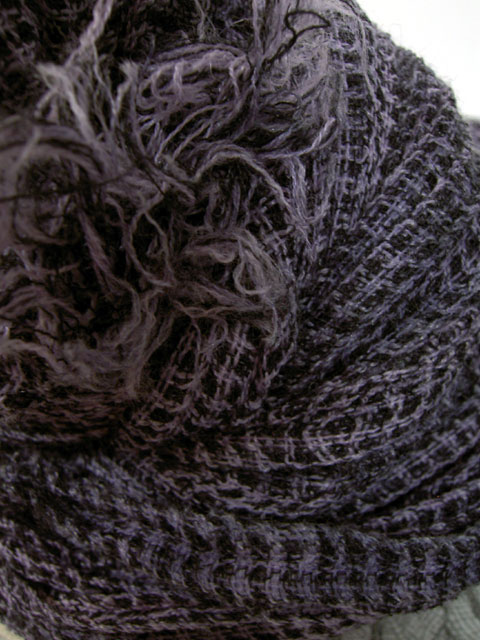 Buy It: $198-$298