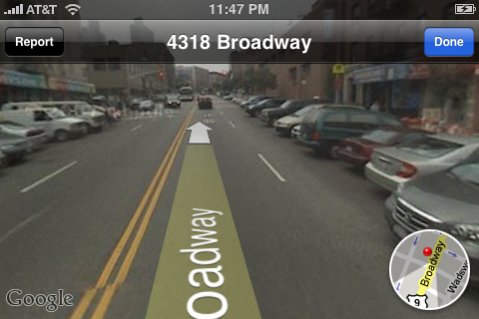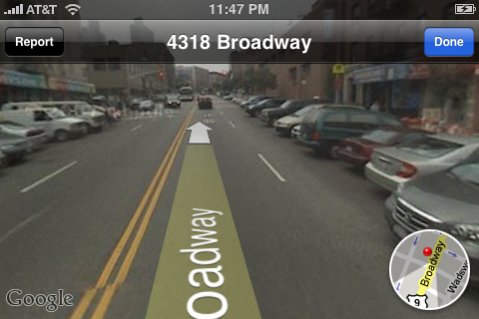 Word is that Firmware 2.2 for the iPhone is coming on November 21st.  The tipster is said to be "consistently reliable" by Gizmodo, so we should take their word for it, right?
Rumor has it that there is still no sign of copy and paste support.  There are other goodies so check the list below.
Street View, public transportation and walking directions for Maps
An always-visible search field in Safari
A rating request before you delete an app
The ability to download podcasts directly to your handset
Location sharing via email
Support for Emoji icons
An option to turn off auto-correction
Cross your fingers, people!