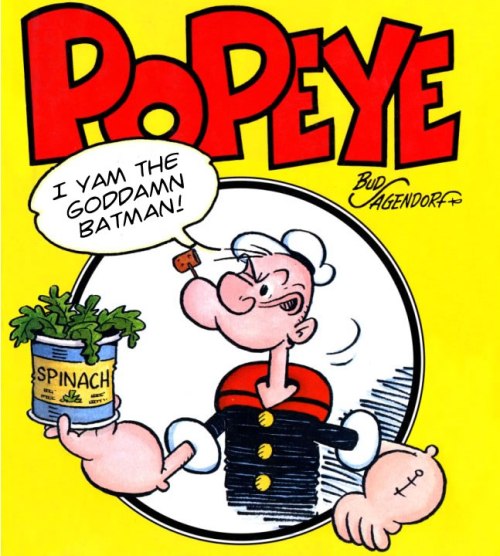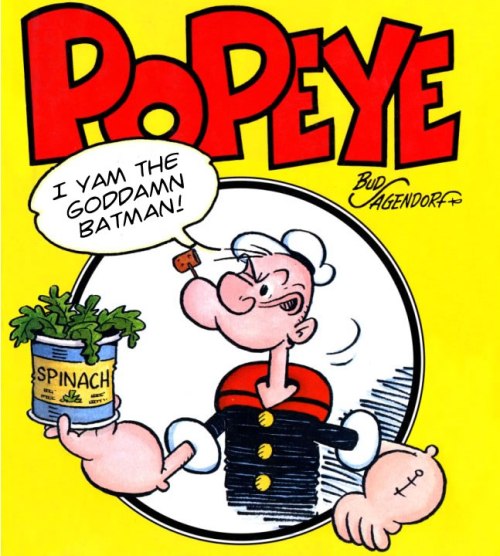 70 years after Elzie Segar's death, his most profitable creation's copyright is set to expire. The £1.5 billion in annual sales that Popeye the Sailor usually makes is up for grabs.
Britain under an EU law that restricts the rights of authors to 70 years after their death, compared to 95 years in the US. Segar passed away in 1938 at the age of 43.
This means that no authorization or royalty payments are needed if you want to print and sell Popeye posters, T-shirts and even create new comic strips.
Thanks to timesonline