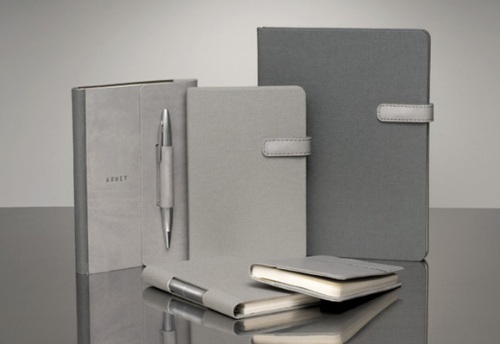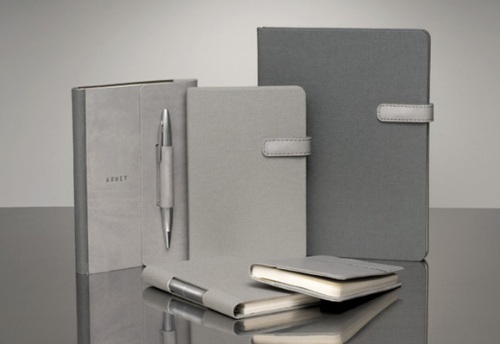 Unique functionality, simplicity, and aesthetics, Arwey notebooks are as much useful as they are appealing. They look and feel great, and are an essential. They design is definitely something to appreciate, especially the slot for a pen.
We are proud to bring you the love of the notebook of years, we are inviting you to the world of unique plainness, functionality and aesthetics…

We created a collection with Arwey that carries modern lines of our age, will provide easiness to you in daily life, you will not want to set apart from you with newness those will reflect you.

Arwey meets more than your needs with its multifunctional features, it will be your new accessories with its avant-garde design and concept…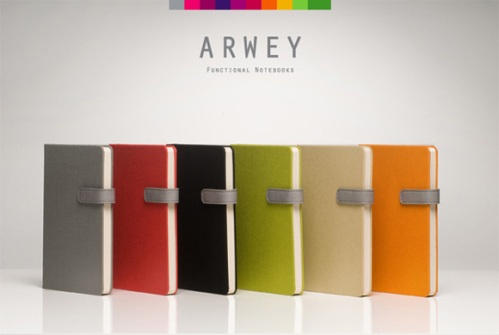 Head to arwey to check out all their colors and grab, I know I will.