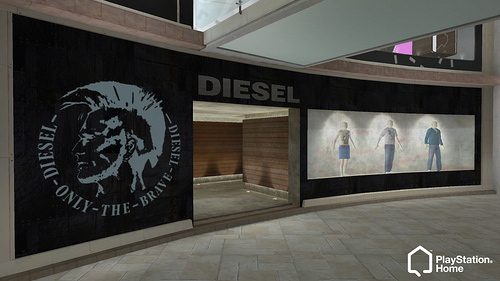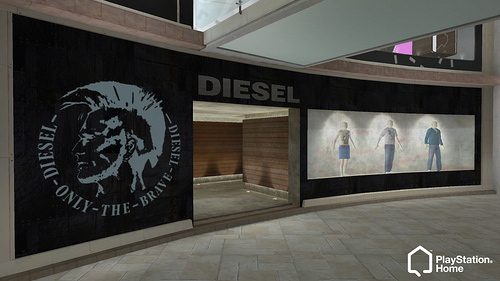 After more than a year of testing and tweaking, Sony's finally ready to release Home to the PS3 community. For anyone that's been hiding under a rock, Home's a 3D virtual on-line community for your PS3 that reminds us alot of SecondLife.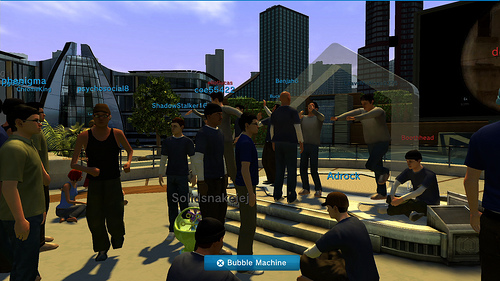 We're not going to get into the nitty gritty here, but we have to say that you guys should boot up your systems tomorrow and download Home, because it's going to be nothing short of amazing.
If you want the nitty gritty, then head to the Playstation blog.