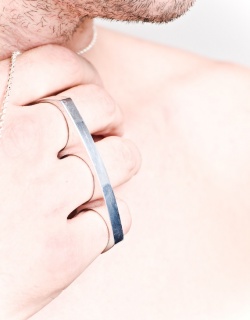 The three finger ring by Surface To Air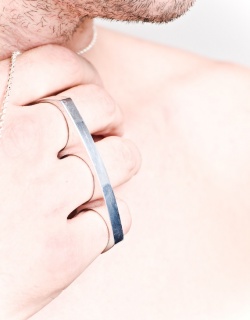 We first came across Surface To Air multi-finger rings over the summer when they surfaced over at Blackbird. Now, Oak's got their supply of two-finger and three-finger rings in stock.
As much as I love the two-finger ring, it's gotten plenty of coverage and I thought maybe I'd bring light to the three-finger ring that Surface To Air hopes to make an essential. You can get a matching one for your lady friend but that doesn't mean we recommend it. It comes in medium or large and is made of sterling silver.
Buy It: $92 at Oak