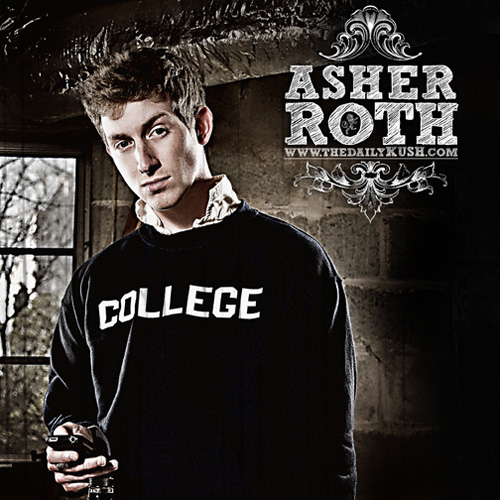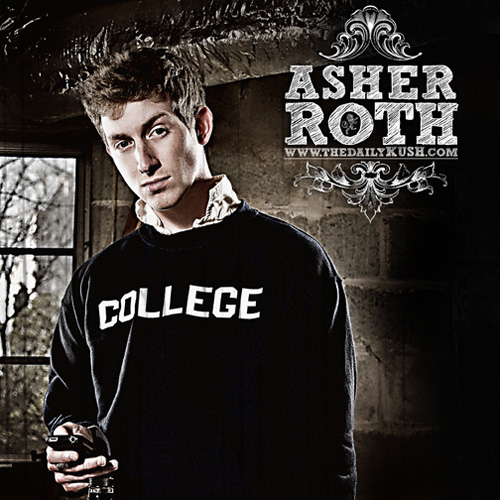 I listened to this track by Asher Roth recently and just felt that it kept things simple. There's no beat and it's a minute and 22 seconds long. Just Listen brings light to alot of things that go on around us that we choose not to acknowledge. Asher's PA-bred and his poetic skills are already loved by many of the industry's finest including Jay-Z and Andre 3000.
Here's an excerpt from Roth's bio over on his website.
To answer your questions, yes I'm skinny, yes I rapped 150 bars to Jay-Z in his office on the spot, yes I have porn on my computer, yes Scooter Braun found me rapping in my dorm room and signed me off of myspace, yes I throw keg parties every Sunday, and yes Steve Rifkind (Wu-tang, Akon, David Banner, Big Pun, Loud Records, SRC, etc. etc.) calls me the "best lyricist he has heard in the last 10 years." Thank you Steve, I'm not very good with compliments, but thank you that means alot big guy. Funny thing is I'm not even a rapper. See me.
Need I say more?