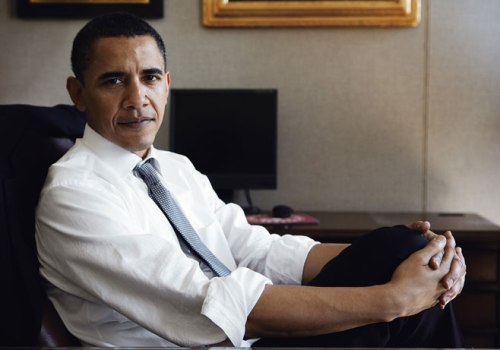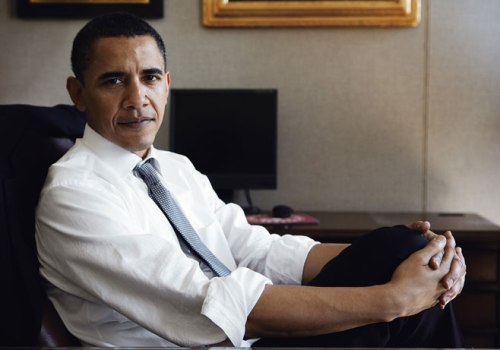 We're roughly a day away from President-elect Barack Obama's historic inauguration. Before we get to Tuesday, we thought we'd share with you his pre-inauguration checklist. We know he's a busy guy, but what's been on the man's agenda as he gets ready to make history?
See the list after the jump.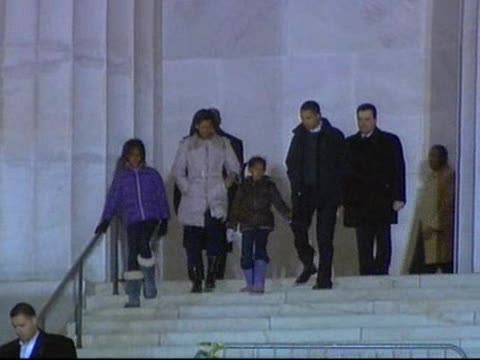 Take Michelle and the kids to see the Lincoln Memorial.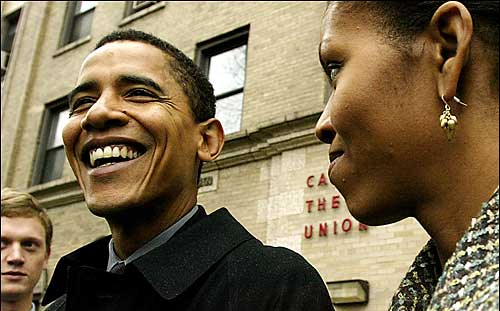 Make sure I have enough volunteers for the inauguration.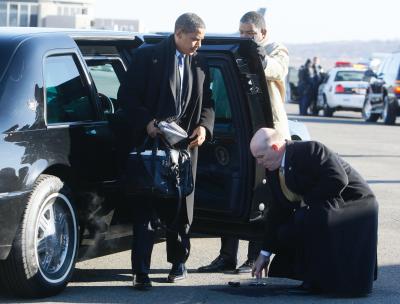 Drop my BlackBerry.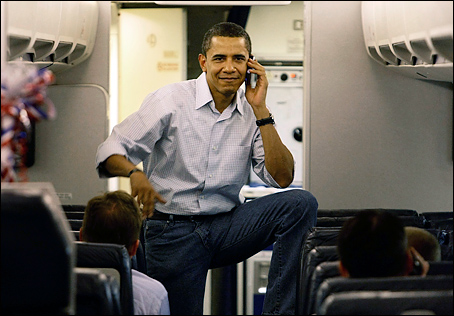 Ignore my security and personal staff: I'm keeping my BlackBerry.
Take my official portrait (note to self: make sure they use a DSLR).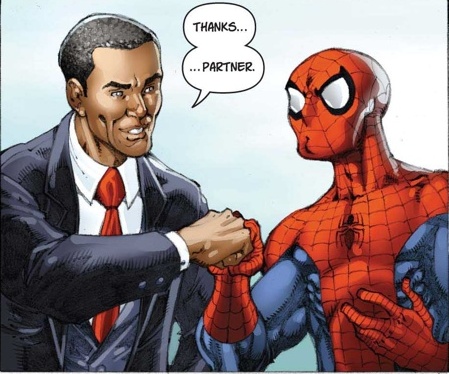 Grab a copy of The Amazing Spider-Man: Special Inauguration Day Edition comic book.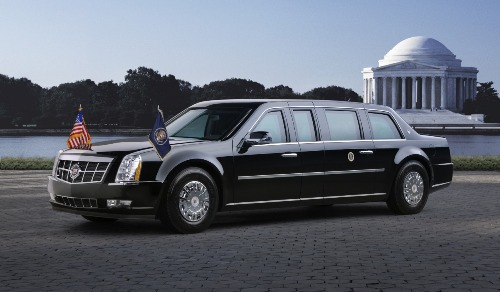 Get my Obamamobile.
Give my final Weekly YouTube Address (Stay quiet on the Gaza issue).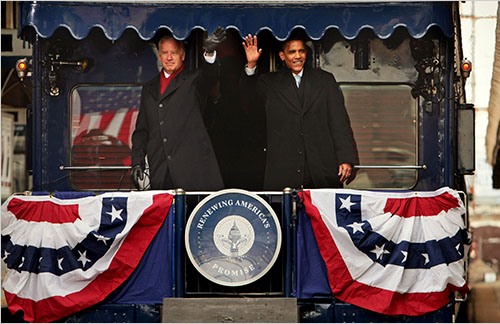 Follow Lincoln's path to Washington D.C. via train.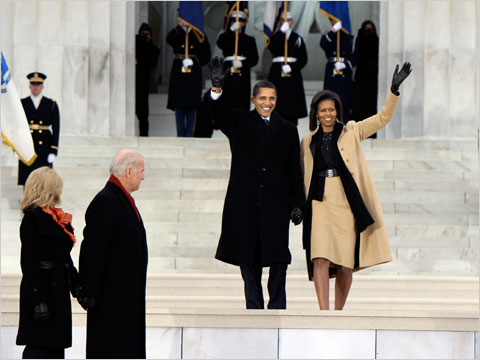 Head to the Lincoln Memorial for the best concert ever.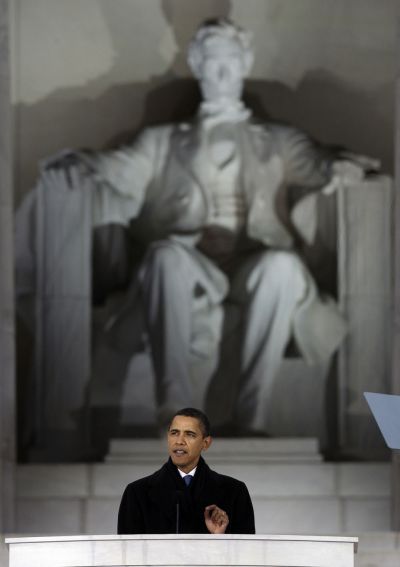 During speech at concert, try to lower those sky-high expectations that the American people have because progress won't come easy.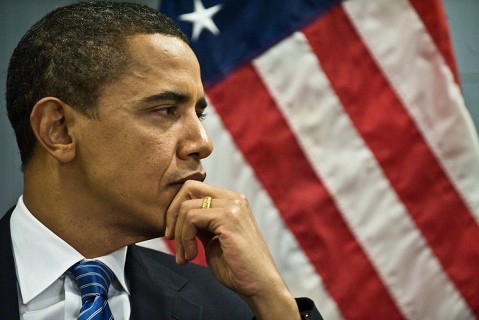 Rehearse and tweak my inauguration speech (Malia says it better be good).
Hmmm… did we miss anything? Let us know in the comment section below.