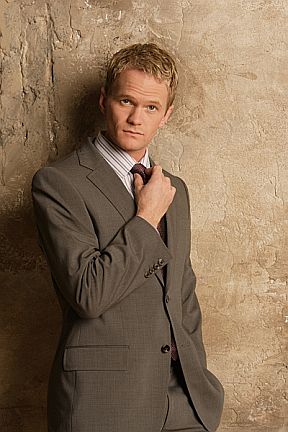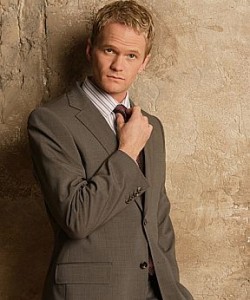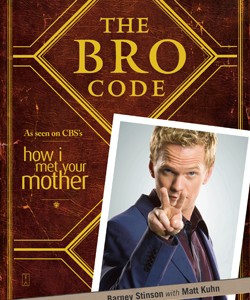 "Everyone's life is governed by an internal code of conduct. Some call it morality. Others call it religion. But Bros in the know call this holy grail the Bro Code." The product description is pretty cheesy, but the book is an essential.
It's packed with 150 commandments and NPH on the cover, so it's a no-brainer. If you're a fan of How I Met Your Mother, than that's another reason to grab it. It originally lists for 13 bucks, but Amazon's got it for
$7.80
. Deal or no deal? You decide.