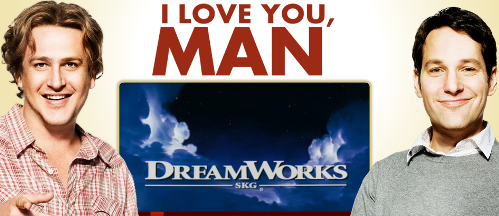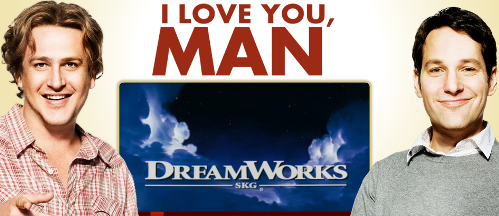 Starring Paul Rudd and Jason Segel, I Love You, Man seems like the funniest bromance movie come this Spring. Friendless Peter Klaven (Rudd) goes on a series of man-dates to find a Best Man for his wedding. He ends up finding a BFF (Segel) but it really begins to put a strain on his relationship with his fiancée.
The movie hits theaters on March 20th, 2009. The movie's official website is also showing a restricted trailer. You basically have to jump through hoops to watch it. Give it a shot by going HERE.
Watch the semi-kosher trailer after the jump.