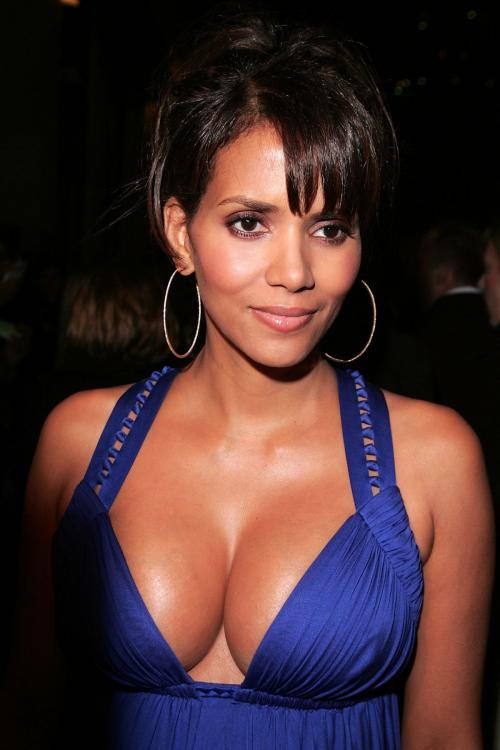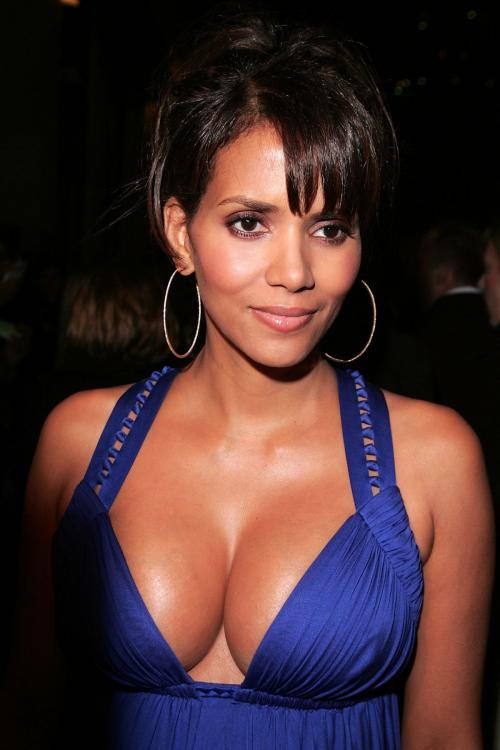 Capital One and GE Money have been offering loan programs to help patients pay for pricey cosmetic procedures like breast enlargements and nose jobs. Now, "Nip/Tuck"-like doctors are sweating profusely because of the credit crunch, worrying that there will be fewer such loans.
Surgeon John Perrotti has seen an increase in loan applications as patients have less cash, and Capital One confirms it's still writing new loans. "We've tightened standards and are taking a closer look at our underwriting," says spokeswoman Pam Girado. And Healthcare Finance Management Association V.P. Richard Gundling says loan applications are getting more scrutiny. "It's back to the old days: They want more documentation — your W-2, your 1040," he says. "They might want employer information to call the HR department to find out if you're truly employed."
That means there's going to be less silicone walking down Park Ave. Just when I thought this economy couldn't get worse.