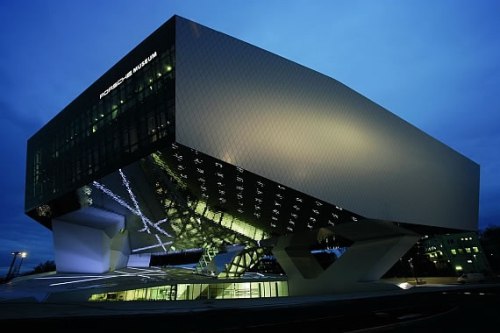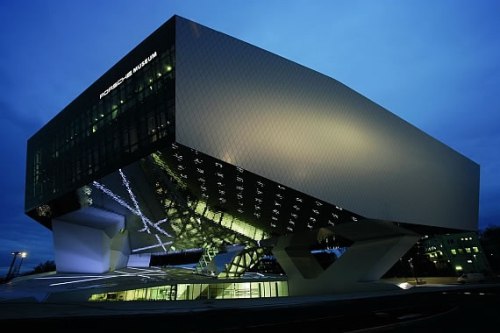 It's taken three years of building and roughly 100 million euros, but the Porsche Museum in Stuttgart is now ready and awaiting thousands of visitors that will most likely gather once doors open later this week. We're intrigued by the architecture of the building almost as much as we are by the architecture of the 80 beauties that are housed there.
The cars trace Porsche's history, covering almost everything from the first 356 to the latest 911. Some rare wheels that are on display include the 924 Carrera GTS, the 959 Dakar 1986 (René Metge) or Niki Lauda's Porsche-powered McLaren.
We'll be sure to check it out once doors open on January 31st if we're in the neighborhood.
Porsche Museum in Stuttgart