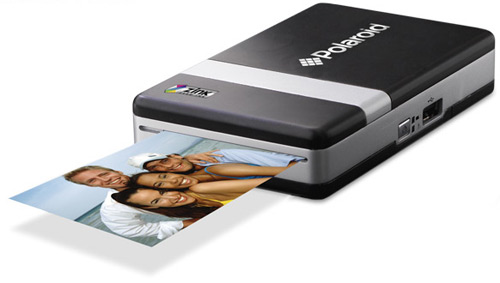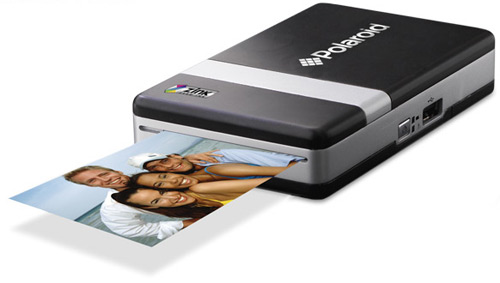 I still have an Instamatic Polaroid camera laying around somewhere but it's just been collecting dust ever since the product was discontinued. Polaroid's PoGo Instant Digital Camera is an upgrade to the old school classic in more ways than one.
The PoGo weighs only 10 ounces and measures 4.7 inches x 3 inches. It does howevver take about the same amount of time to print a picture as it did to wait for an image to appear on the old Instamatic film.
The Polaroid PoGo Instant Digital Camera will be available in March 2009 for $200.