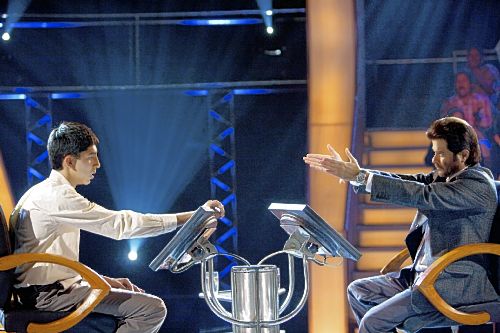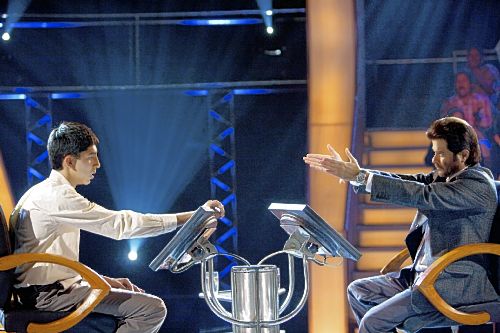 Going head-to-head last night, some of Hollywood's most-critically acclaimed movies were second place to the little-known underdog from Mumbai. Danny Boyle's Slumdog Millionaire walked away with four Golden Globes and some much-deserved praise. The movie knocked off best-drama nominees that included Brad Pitt's The Curious Case of Benjamin Button, Winslet and Leonardo DiCaprio's Revolutionary Road and Ron Howard's Frost/Nixon.
Slumdog won best screenplay, best musical score (Thanks to A.R. Rahman and M.I.A.), best director, and best drama. The movie's about an orphan boy who rises from terrible hardship to become a champ on India's version of "Who Wants to Be a Millionaire," all the while trying to reunite with a lost love from his childhood.
Slumdog Millionaire might've been a bit under the radar last night, but don't expect the same when it comes to the Academy Awards. We're sure those thank you speeches will be brushed up and ready.