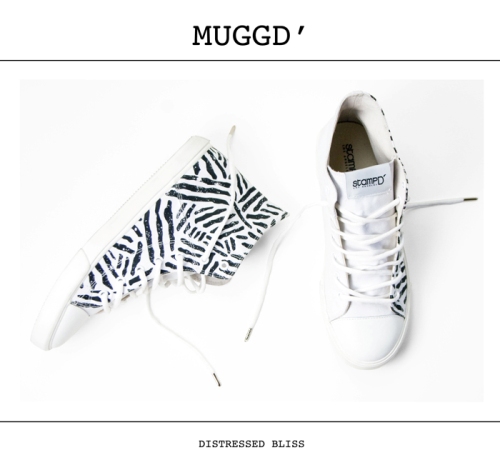 StampD' LA Limited Run of hi-top sneakers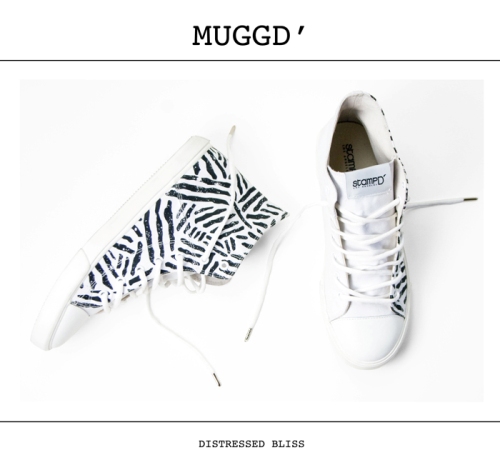 Los Angeles based brand StampD' LA has an upcoming limited run of hi-top sneakers that will only be available at a few stores worldwide.  The sneakers should be arriving at stores in about three weeks. A highlight of the collection is the Numberd model.  Numbered zero to nine, each style is limited to one hundred pieces. Boy, do we love exclusive.
More images after the jump.  
Thanks to the Fashionisto