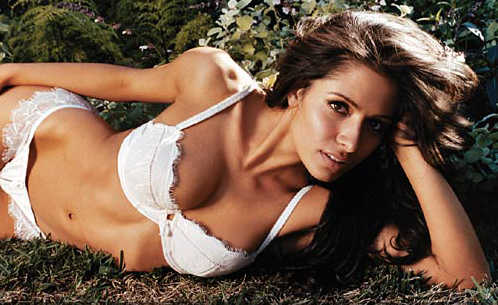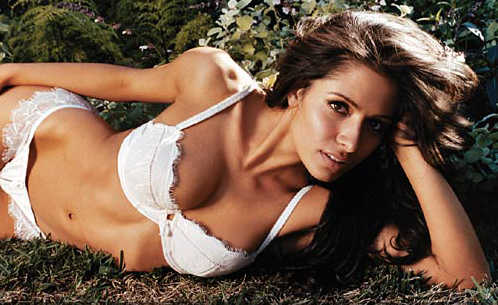 Aahoo Jahansouz, also known as Sarah Shahi, was born January 10, 1980, in Euless, Texas to an Iranian father and Spanish mother, Abbas and Mahmonir Jahansouz Shahi. She is an American actress and model of Iranian and Spanish descent. She's also a former Cowboys cheerleader.
You might remember her as one of the two girls in the beginning of Rush Hour 3 that Tucker puts in handcuffs. She also appeared in HBO's The Sopranos, in the Season 6b episode "Kennedy and Heidi", as Sonya Aragon, a stripper and college student who spends a weekend with Tony after a death in his family. Sarah's currently starring as one of the leads alongside Damian Lewis in the new NBC hit show Life which started airing in the U.S. in late September 2007, and which has been renewed for a second season for the Fall of 2008.
See more images of Sarah after the jump.