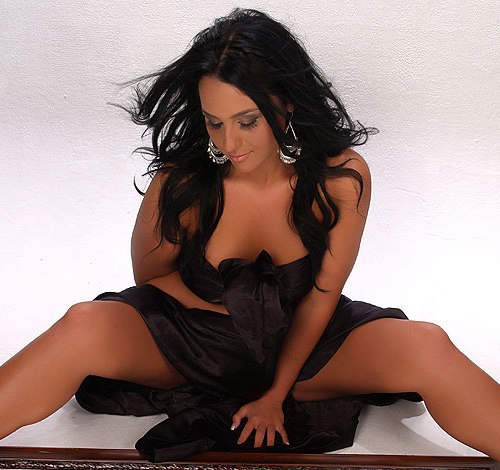 Prostitution in the Silver State (that's Nevada for you un-googling fools) is legal and Natalie Dylan knows it. She's 22 years old, and she's recently put her virginity up for auction. This isn't the first time that we've seen this happen, but since the last time, it seems that inflation's most definitely hit. Italian model Raffella Fico was willing to lose her virginity for a mere 1 Million Euros.
Natalie's put it up for auction and the current high bid is at a whopping $3.8 million by a 39 year old Australian  (Depending on when this auction ends, I'm taking a guess that this guy's the real-life 40-year-old virgin). She set up a private auction through the Moonlite Bunny Ranch, a legal brothel in Nevada, has given her lots of "business opportunities," she said.
So, guys, please tell me. Is a virgin really worth $3.8 million?