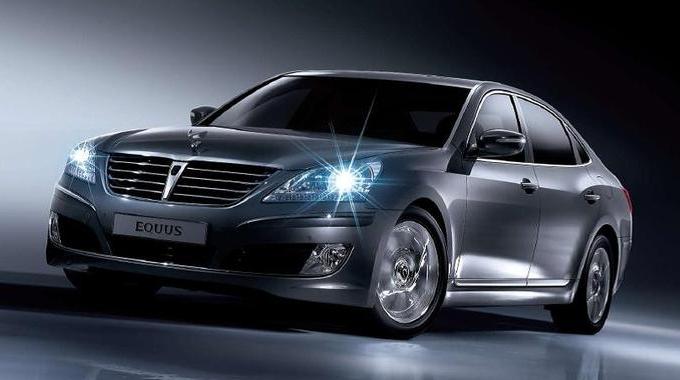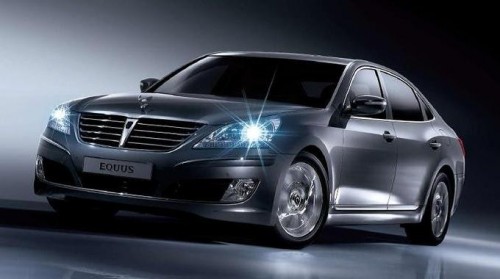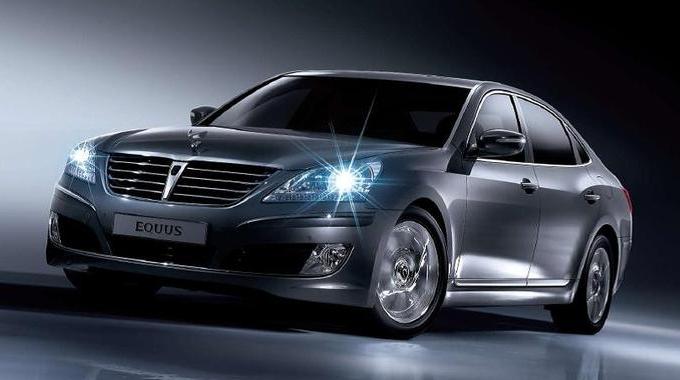 Just a few days ago, shots of the 2010 Hyunda Equus were leaked to the public before its unveiling at Geneva. Now, eGMCarTech has gotten the interior pics of the future flagship. The four-seater sedan seems to feature center console controls that seem to mirror that of BMW's iDrive.
The 2010 Hyundai Equus will make its debut at the 2009 Geneva Motor Show on March 3 – the same day it goes on sale in Korea. Engine choices are expected to be a 290-hp 3.8L V6 and a 368-hp 4.6L V8. 
More images of the 2010 Hyundai Equus after the jump.