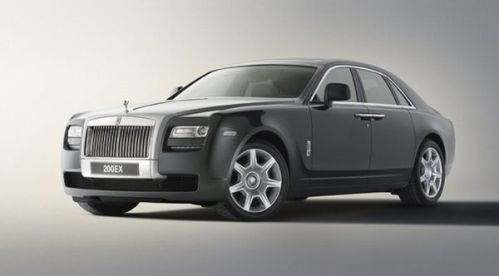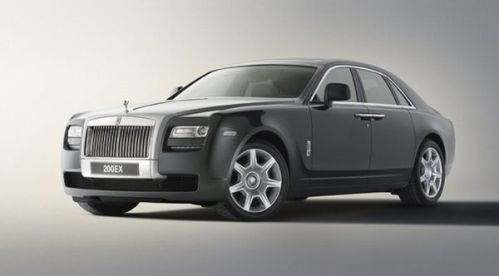 European publication CAR has broken the embargo and released some pics of Rolls-Royce's Baby Phantom, the 200EX. It's slated to be unveiled at the Geneva Show early next month, but some people just can't resist. Our friends at eGMCarTech have let loose as well. 
The production model of the 200EX will arrive in spring 2010 with very little changes. A production name has yet to be revealed but according to CAR, pricing will start around £180,000 (around $257,658 USD).
More images after the jump.