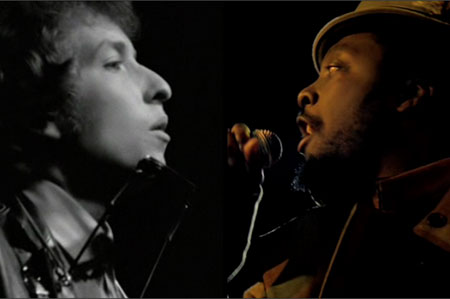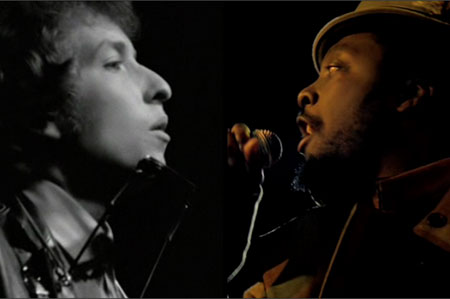 When this ad first appeared on the Super Bowl, the only thing that was going through my head was, "Did Pepsi really pay a premium to keep Coke ads out of the first half?" Yes, they did and although Coca-Cola has a global stronghold on their rival, we have to say that we actually enjoy watching this commercial.
The ad features Will.I.Am in a remix of Bob Dylan's classic Forever Young. Gumby, John Belushi, Shrek and Jack Black also make appearances in this star-studded commercial that cost a cool $6 million on Superbowl Sunday.
Watch the video after the jump.