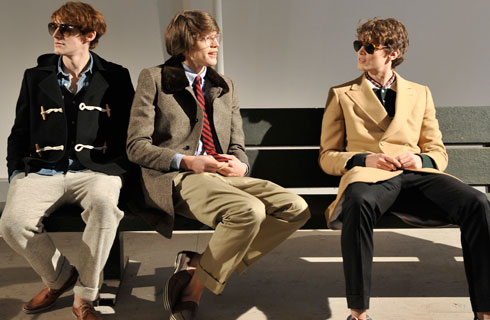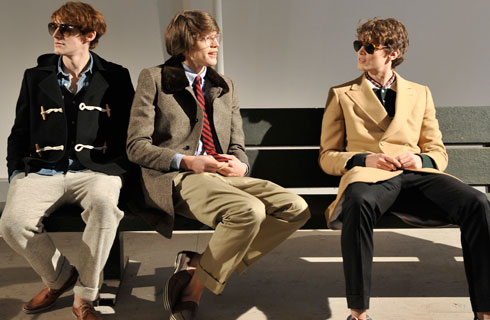 Jordan Silver and Erik Sacher are the duo behind SoHo's Silver Lining, an eyewear boutique that is influencing the way people wear glasses. For New York fashion week, Silver and Sacher collaborated with some of the week's most insider-cool labels — Band of Outsiders, Antonio Azzuolo and Lorick — to style the models in vintage glasses.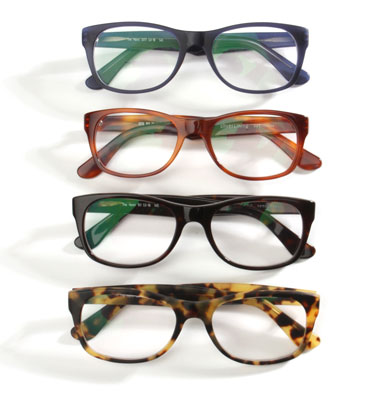 Silver Lining also has their own private-label frame called the Henry, inspired by period Michael Caine specs and the clunky mid-century glasses of European health care systems. The Henrys are handmade in Germany out of acetate laminate and available in two sizes.
Oh and don't expect any conspicuous logos. Silver and Sacher like to keep things simple.