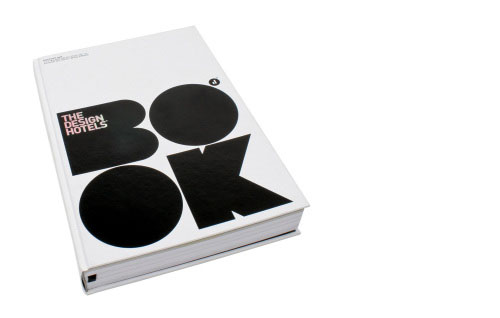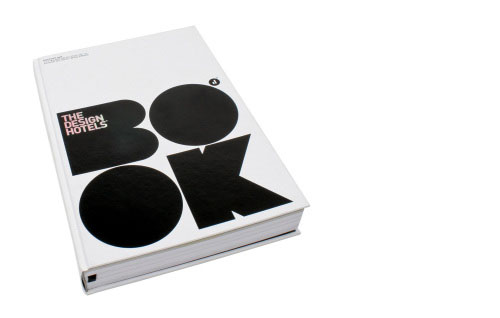 The Design Hotels Book: Edition 2009 features the most attractive international design hotels in the world. The encyclopedia presents 170 luxurious, original and distinctive properties that are setting new standards in high-end hospitality. 
The book contains portraits of each member hotel through stunning photographs of its architecture and interior design in addition to detailed info about its distinguished concept. The book also goes in depth on visionary individuals — designers and hoteliers who are the driving creative forces behind the hotels.
More images from the book after the jump.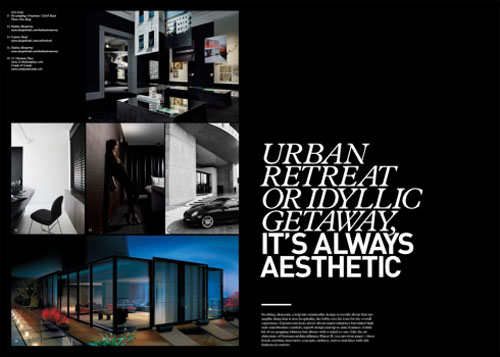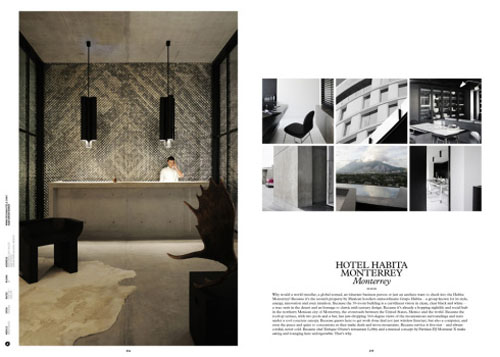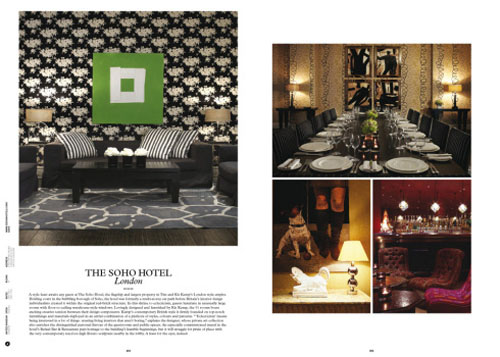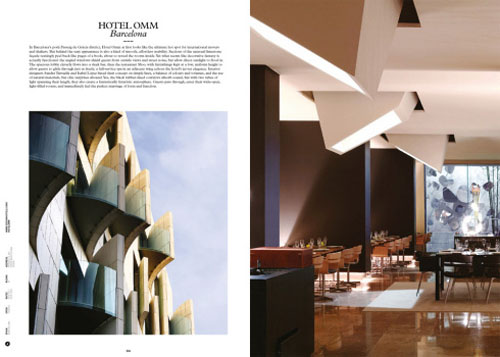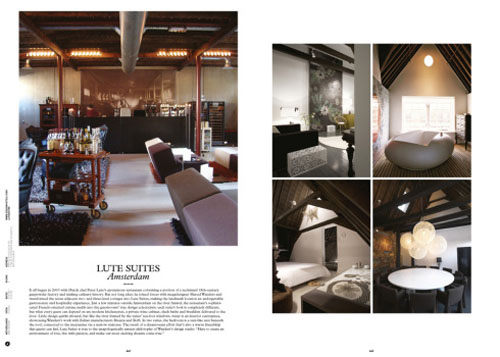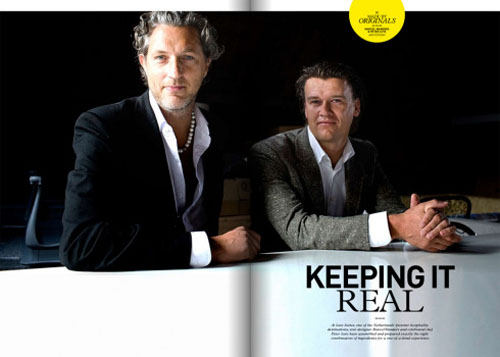 Buy It: $45.50 at Amazon