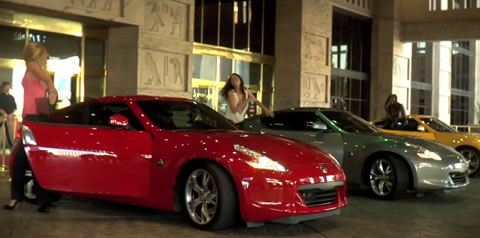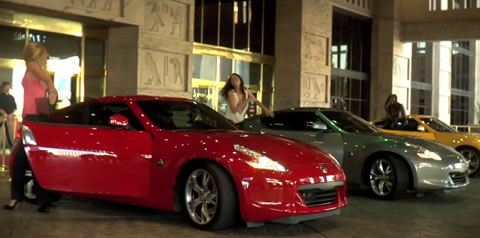 How lucky are those drivers? Actually, how lucky are those cars? Over at Sports Illustrated's YouTube channel, some of the beautiful ladies from this year's Swimsuit Issue are taken for a ride of their lives. 
Melissa Haro, Jessica Hart and Damaris Lewis are driven around Las Vegas in the brand new 332-hp 2009 Nissan 370Z. Where's Danica Patrick? The Indy driver also made an appearance in this year's Swimsuit Issue but it seems there was no invite on this adventure. 
Watch the video after the jump.