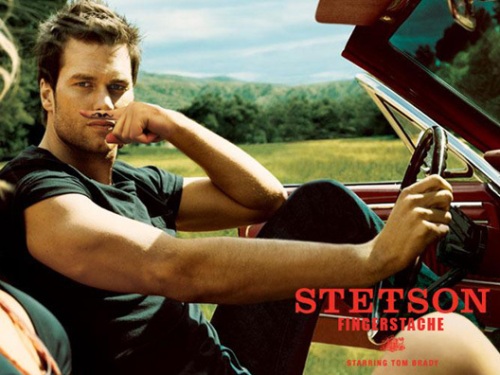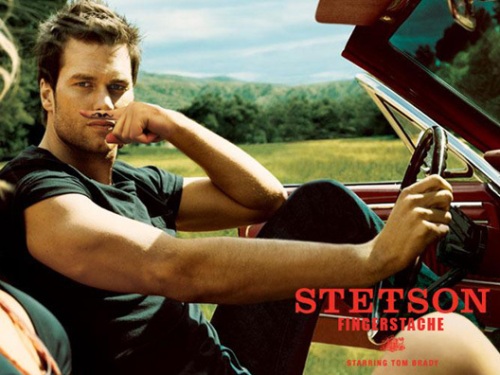 Stetson Cologne has had Tom Brady as the face of its classic Stetson fragrance for two years now. Now, the brand's also placing Brady as the spokesperson for All American Stetson–a younger, fresher take on the classic fragrance that's been the number one selling cologne in the men's mass market.
Expect a musky smell with notes of vetiver and patchouli from the All American Stetson, leaving you with a masculine and slightly woodsy feel. 
Read what Brady had to say about the new fragrance at Garcon.