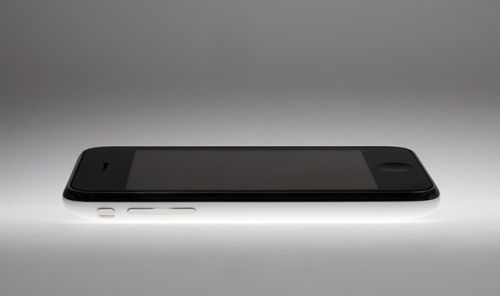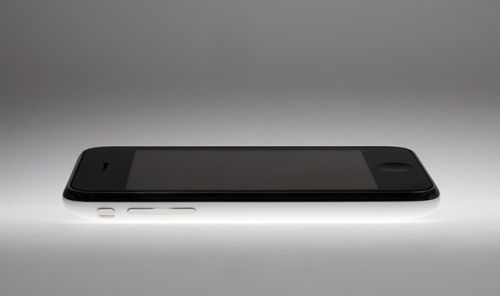 The Boy Genius Report has gotten details from a source very high in the AT&T food chain about the next-gen iPhone. 
Word is that we can expect the long lines to come into play sometime in June. The next iPhone will feature 7.2Mbps 3G speeds and U-Verse support. Video capabilities and a full QWERTY keyboard version are still up in there but a quite possible. 
So, will you be re-buying into the hype?