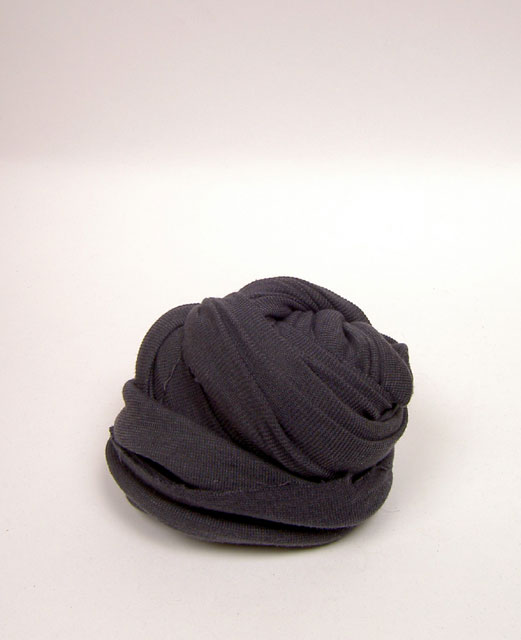 Blackbird has received cotton/silk scarves by Diet Butcher Slim Skin in black or blue. Here's what they have to say about their latest addition:
Super easy-to-wear scarf made from a comfortable spring-weight 80% cotton/20% silk blend. The fabric has a beautiful texture and clings easily to itself, allowing for an interesting draping look. An excellent choice to add to any spring look to add an extra quick-and-easy touch of style. A note on the colors — 'black' is more of a washed charcoal shade while the 'dark blue' is actually quite light; a beautiful and vibrant shade.
More images after the jump.
Buy It: $125, via email or phone (866 500-2524), or you can wait until they hit the webstore