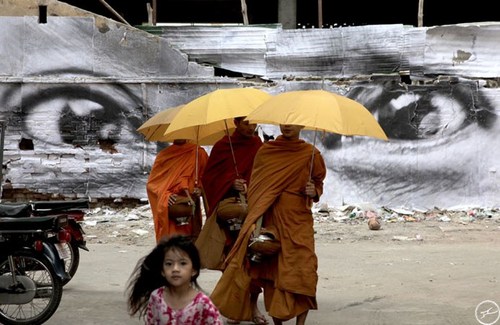 JR Art: From Kenya onto Cambodia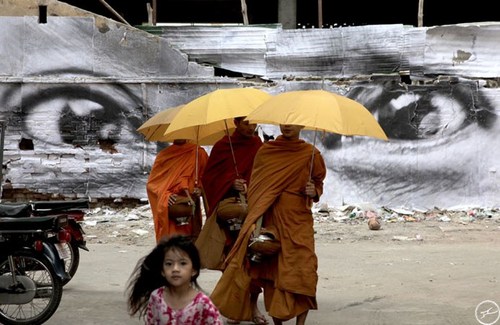 Wooster Collective has just gotten some images of JR Art's ongoing projects in Africa. You may remember JR from his work in the slums of Kenya just last month. Now, the photographer has shifted to Cambodia and as you can see from the shots, the imagery is as amazing as those in his previous projects. 
More images after the jump.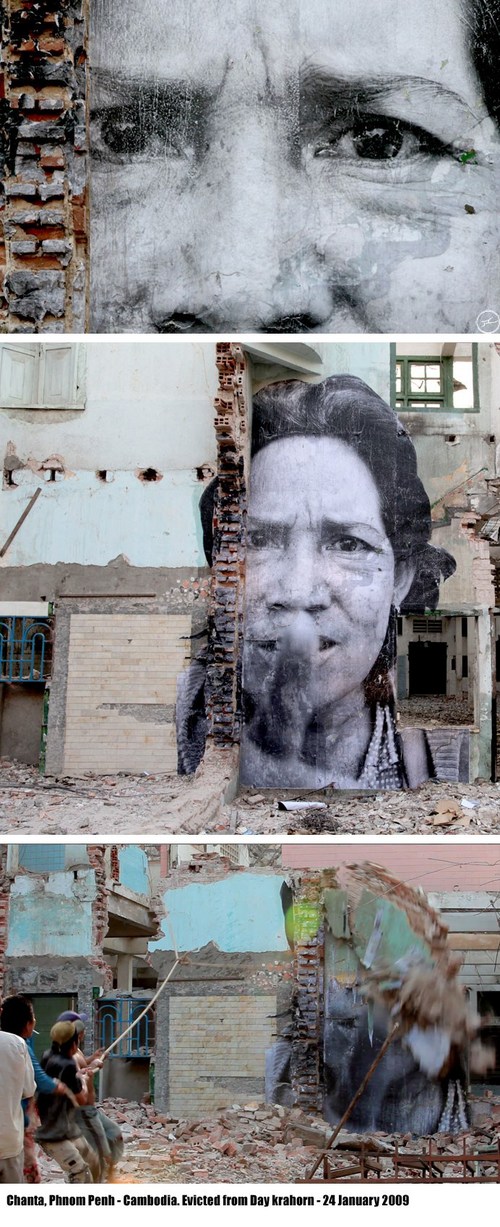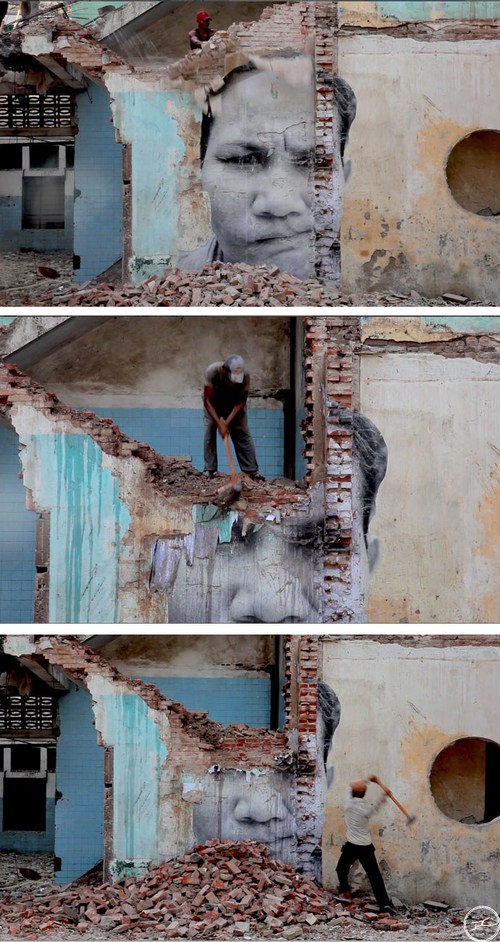 More images at Wooster Collective