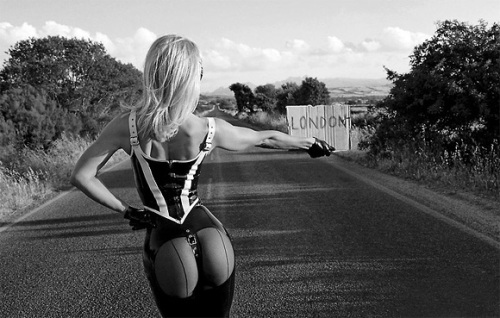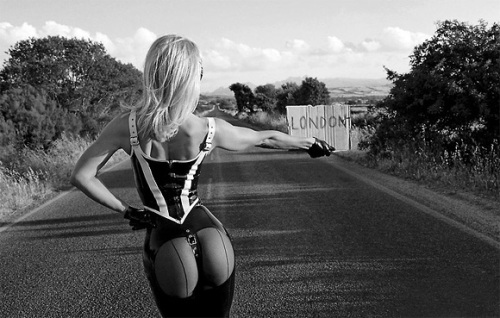 Famed photographer Karl Louis grew up in the Swiss Alps and began taking pictures when he was 12 years old. He bought his first camera, a PRAKTICA, at the age of 15 with self-earned money. Louis worked for Swiss Air when he was younger where he took shots of landscapes of people. His photography is unique, well-defined, and his creativity shows through the lense.
He uses Canon equipment and has been published in many books and websites. He works in webdesign and webmanagement also organizes workshops and phototrips.
More of Karl Louis's work after the jump.