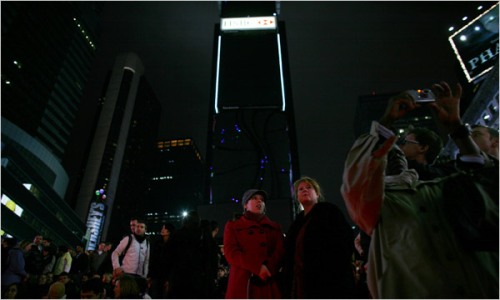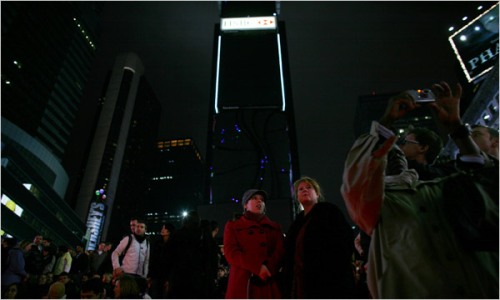 Yesterday, the international community joined during Earth Hour 2009, an energy conservation initiative that was started a few years go. In the imagery after the jump, you'll see some of the world's most symbolic landmarks kill their light switches.
It's estimated that roughly 1 billion people from 2,000 towns and cities in 84 different countries joined in the event that took place on Saturday at 8:30 pm local time.
More images after the jump.