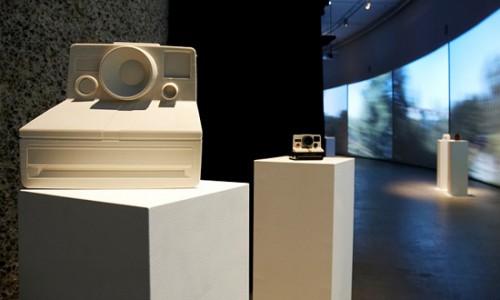 Currently on display at the Barbican art gallery in London is New York-based artist Peter Coffin's addition to The Curve, a masterful series of beautiful now in its ninth installment. Coffin examines our knowledge and interpretation of the world with curiosity and wit, borrowing from numerous disciplines — art history to science and new age beliefs — to test his ideas about the way things work and exist. 
Expect to shift your perspective with Coffin's videos, sculptures, installations, and photographs. 
More images from the gallery after the jump.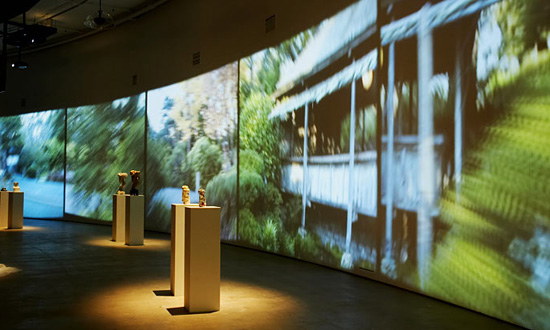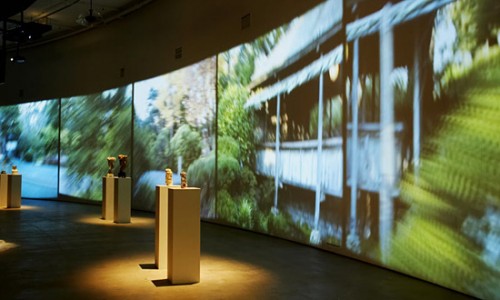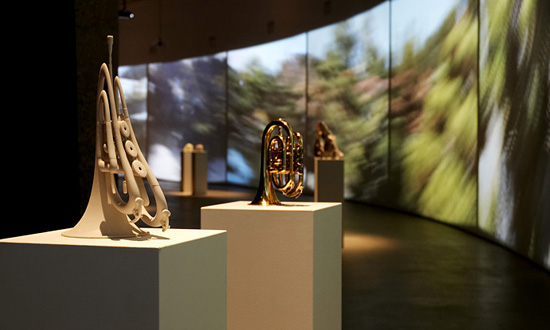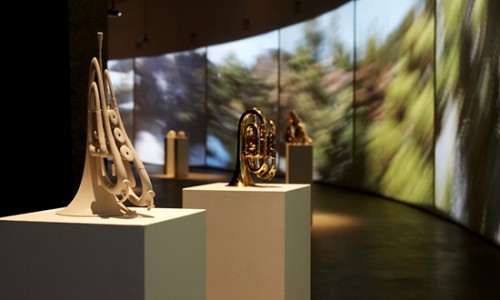 More images and info at designboom