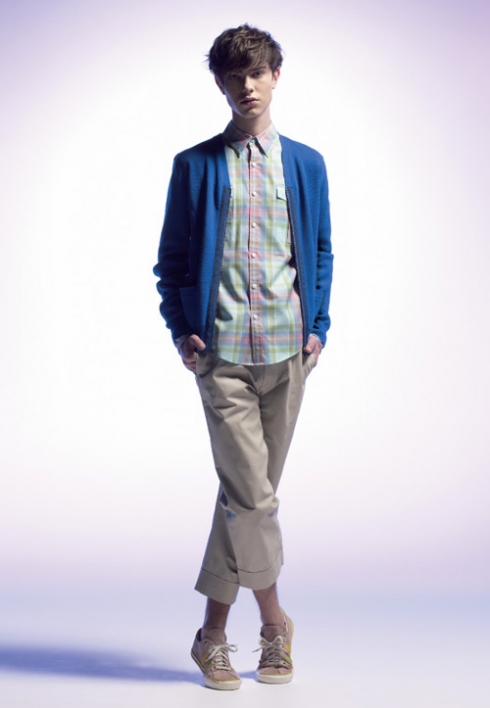 The Opening Ceremony collaboration for Uniqlo is set to hit stores March 19th, which happens to be today. Freshness has reminded us of the momentous occassion and we thought it would only be right we pass that onto you. 
Head to the Soho location to check out the collection. 
Detailed look at the shots after the jump.