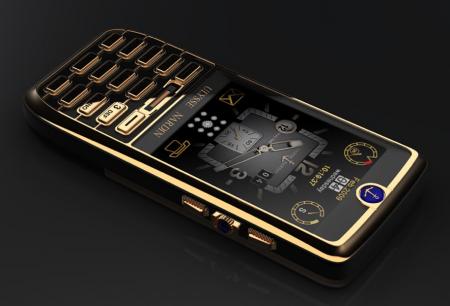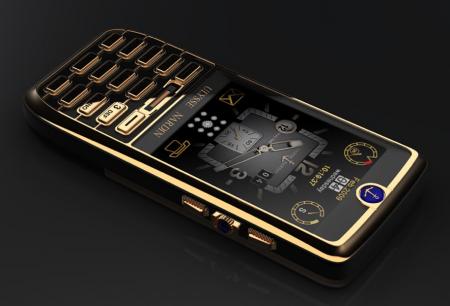 Swiss watchmaker Ulysse Nardin has released their Chairman cellphone, a luxe cellular that's aimed at competing in the high-end cellphone market that's controlled by Vertu. What makes the Chairman special is the moving rotor that supplies supplemental power, which is the same type of rotor used in the automatic movements of Ulysse Nardin watches. 
The Chairman's got a 2.8 inch multi touch display, finger print reader for owner indentification, a camera, built-in wireless and extensive email and internet applications. 
More images after the jump.