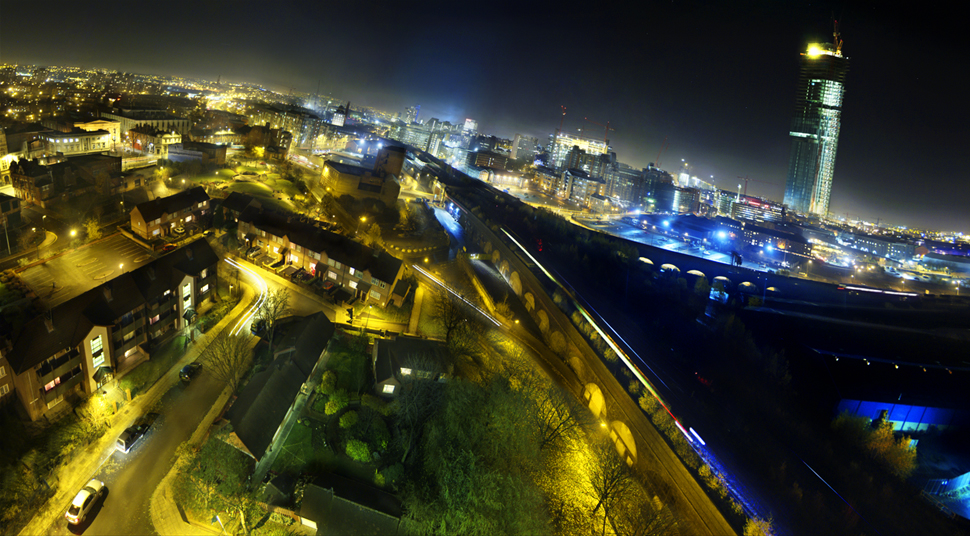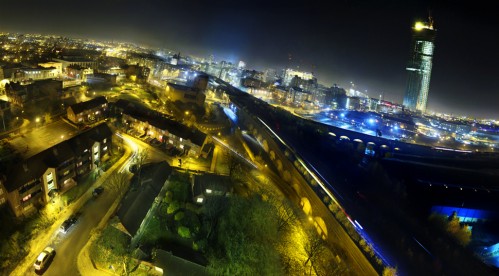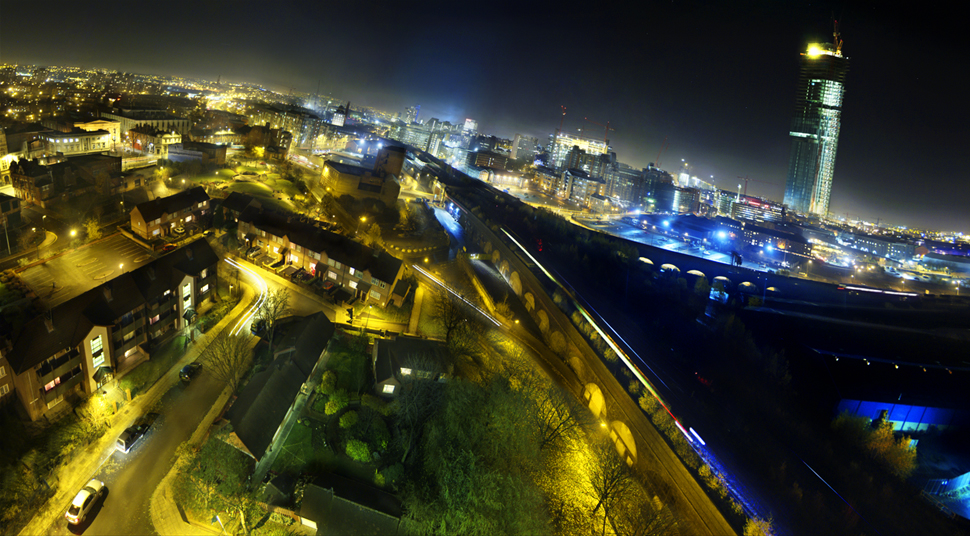 Andrew Brooks is a photographer, a conceptual digital artist and film maker living and working in Manchester, northwest England.
His creative process often results in capturing hundreds of images to create a complete work. Then, a meticulously developed sequence of cut, paste and rebuilding, moulding a new scene from his own vividly re-imagined viewpoint that is consistent, yet also a parallel with that of the perceived reality it represents.
More of Andrew's work after the jump.