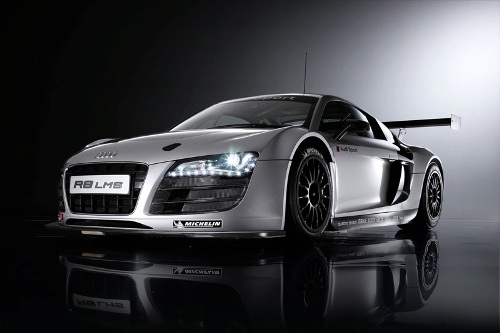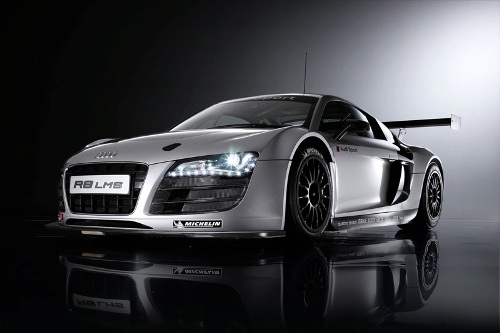 Audi's announced that it will enter the Audi R8 LMS into the 24-hour Nurburgring race which is scheduled for May 23rd. The Audi R8 LMS will be raced by four different teams from ABT Sportsline and Phoenix Racing with two cars each.
The R8 LMS packs over 500 horses and has completed two test-races as a part of the BFGoodrich Endurance Championship on the Nurburgring-Nordschleife. The R8 LMS will go through another test-race on May 2nd before the 14 drivers take on the 24-Hour Nurburgring Race.
More images after the jump.