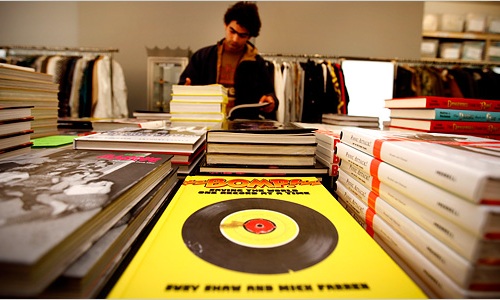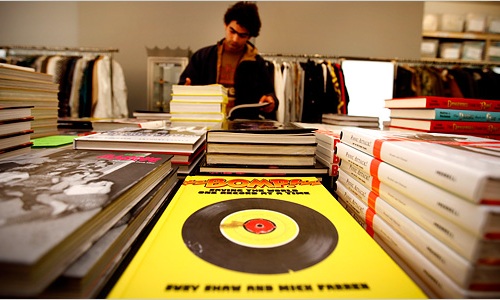 We recently took a much-needed vacation in Miami and apart from the beautiful women and chest-waxing jackasses you'd expect, we also came across a culture store you wouldn't expect to see in America's Spring Break capital. Or would you? Miami's Lincold Road is enriched with plenty of dining choices and clothing stores, great nightlife and BASE.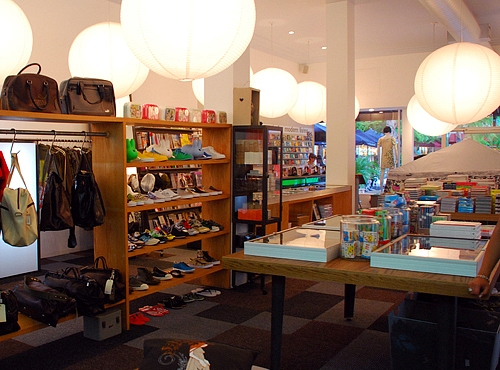 Started by Steven Giles, who's praised as 'Miami's Design Guru' by GQ, BASE is home to some of the greatest design pieces from some companies you love and others you've never heard of. What should you expect from the boutique? Apparel, watches, books, CDs (Music Bar and all) and some really cool toys. It's like bringing SoHo to the beach. 
Lincold Road's design community is growing and they have Steven Giles to thank for that.