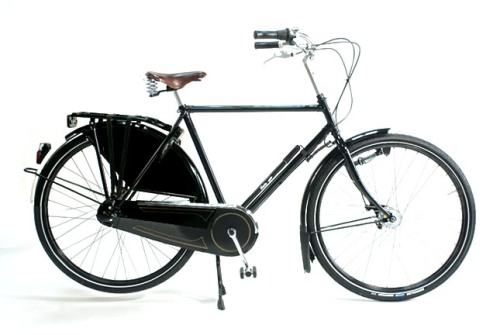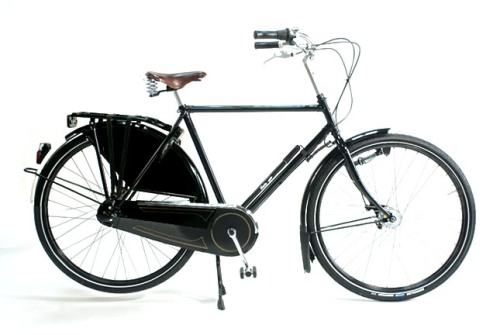 Blackbird turns us to Seattle-based Dutch Bike Co. and their imported bicycles. They specialize in crating and shipping fully assembled bikes directly to your door. From time you make the purchase, you can be riding your new bike within a week. European city bikes have such a refined design that only a few American-based bike shops have been able to achieve. Dutch Bike's approach is unique, hence the reason we think they'll be around for a long time to come.
We were also happy to hear that the company's expanding with a New York shop coming soon to join their Seattle and Chicago locations.
See some of their works after the jump.