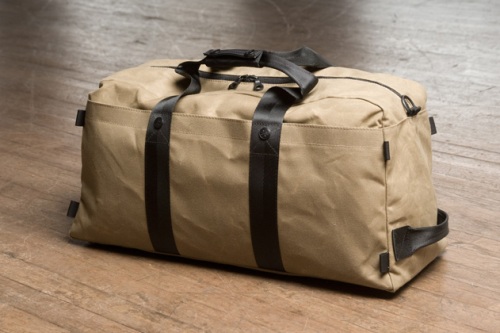 Killspencer Historical Reserve Collection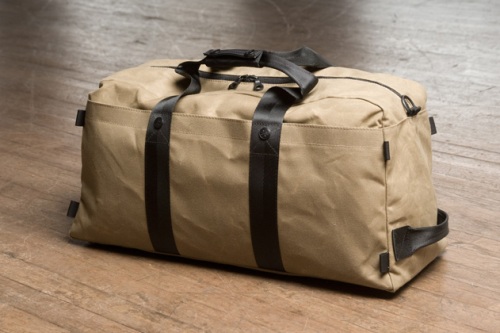 Killspencer's Historical Reserve Collection is made with an aged coated cotton canvas that's been preserved for years, originally engineered and used as an optimum performance material in the 1950's and 1960's. These pieces are durable and timeless. Each product is individually numbered via letterpress and is meticulously handcrafted in small runs in Los Angeles. 
More images of the collection after the jump.
Buy It: at Killspencer