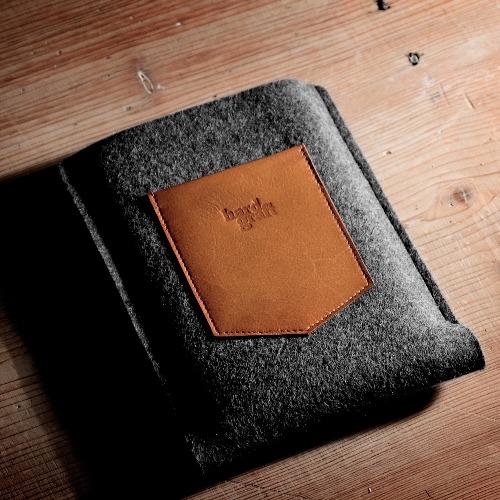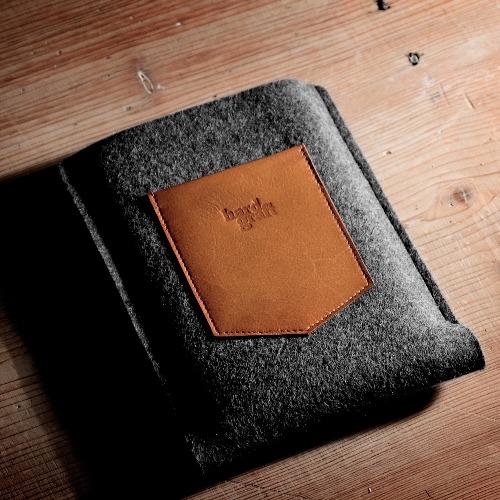 A day after Amazon's announcement of the Kindle DX, Hard Graft has released the Dapper Kindle Case. The purveyors of fine handmade felt & leather technology cases created this case to be versatile and durable. Its available for the Kindle 1, Kindle 2 as well as the newly announced Kindle DX. 
The dapper kindle case combines old world craftsmanship with one of todays most modern devices. This pouch is all about looking the part without compromising on protecting your kindle. The perfectly designed leather pocket will fit everything from business to credit cards, spare memory cards and even your iphone.
The wool and fine leather construction is perfect for carrying the most expensive Kindle to date.
Buy It: ~$74.00 at Hard Graft
via The Awesomer