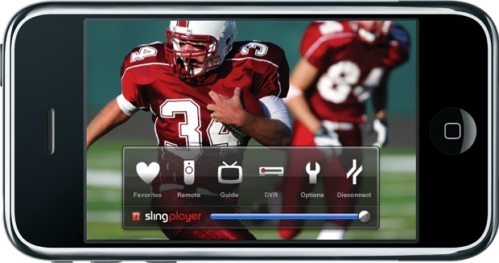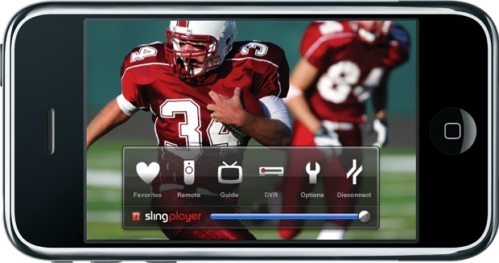 After much anticipation, the folks at Sling Media have blessed the masses with the SlingPlayer Mobile app for the iPhone/iPod Touch. For $30, you can sling DVR recordings, your favorite shows or other at-home media to your iPhone and iPod Touch anywhere you want.
Sounds exciting, right? The only catch, and boy it's a whale, is that you can only do it if you're using a Wi-Fi connection, and not through 3G or EDGE. It's a great app but it being limited to Wi-Fi will limit its success significantly.
Head to the LA Times review here to learn more about it.