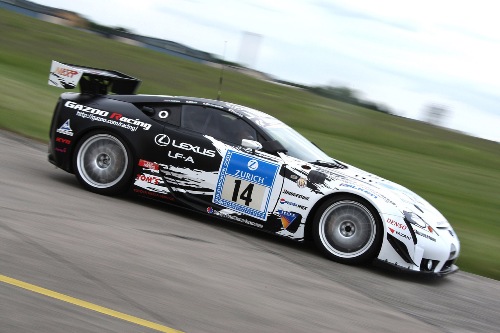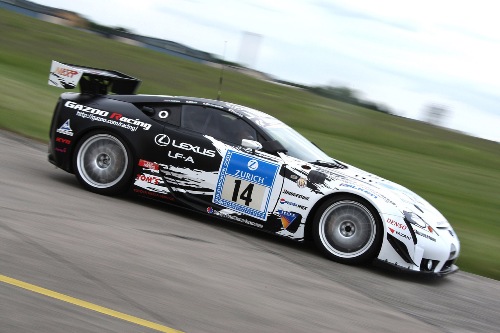 Lexus has released some photos of its 2009 LF-A 24-Hours Nurburgring Race version, a car "developed with an eye toward commercial release." Lexus engineers will use feedback from the 24-Hours Race to tune the production LF-A's performance.
Power comes from a 4.8L V10 making more than 500-hp. The Lexus LF-A will race under the team name – GAZOO Racing.
More images after the jump.