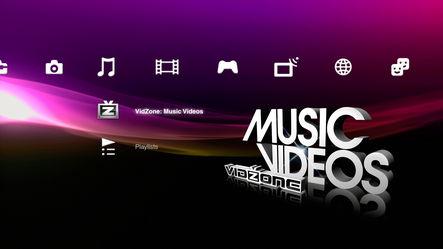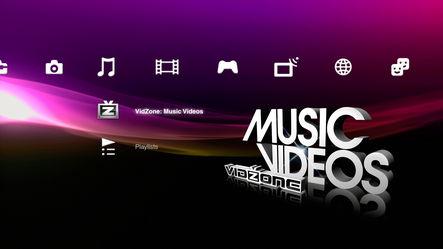 VidZone is going to be Sony's music video streaming service for the PlayStation 3, giving users access thousands of videos for free whenever they want. Using Remote Play with your PSP, you can access the videos on the go. VidZone is already one of Europe's leading online music video services and by being accessible as application on all of the continent's PS3s, we can't wait to see what else this will birth.
All you have to do is download the VidZone music video application from PlayStation Store, free of charge, and access the service via the icon that appears under [Music] on the PS3 Home Menu (XMB). That's all you have to do to get free, unlimited access to thousands of music videos, with many more coming in regular updates.
It's an enticing offer from Sony but unfortunately, only Europe is set to receive it in the coming months.