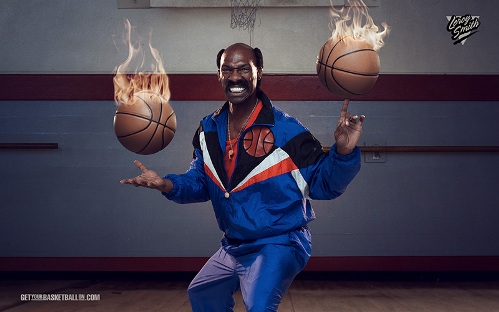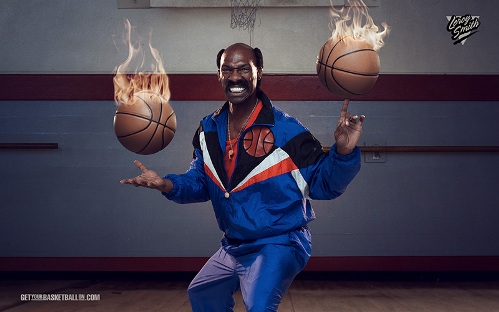 Adverblog turns us to GetYourBasketballOn.com, a site that's dedicated to Leroy Smith, the kid that took the last spot for the varsity basketball team at Emsley A. Laney High School, leaving Michael Jordan out and quite possibily pushing him to become the basketball legend we know him to be now. There's a whole lot going on over at the site, including a two-on-two video game, DVDs for sale and practical drills. There's even a petition asking people so that Leroy can get inducted into the Basketball Hall of Fame.
The site's registrant is Nike so what should we make of this, a new Jordan shoe waiting in the wings?
Watch Leroy speak after the jump.