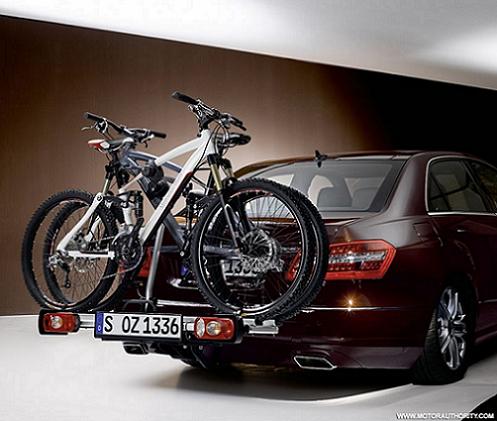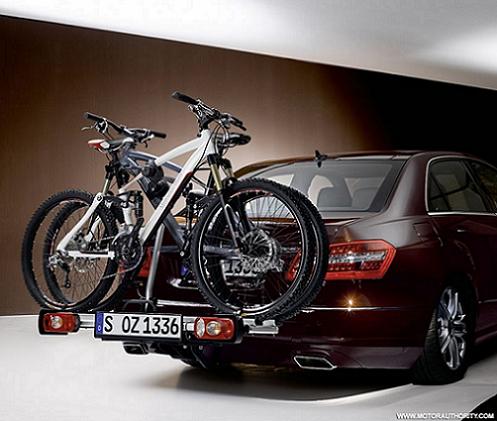 German car manufacturer Mercedes Benz must be getting bored as they are looking to break into the emerging high-end bicycle market. The line consists of a folding bike, a new mountain bike and a racing bike. You can fold the folding bike in a matter of seconds and this mechanism is patented. It can be folded into two positions, one of which allows it to be pushed and steered, which is convenient for public transport situations. The folding bike also eight gears, disk brakes and a luggage rack. It's actually their entry-level model with an enticing price tag of $2,410.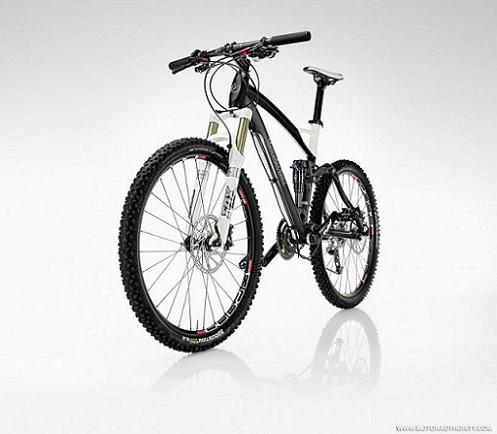 The Mercedes mountain bike is perfect for off-road tracks and it is ideal for those into serious biking. Only 100 units of this bike will be available. This serious machine comes with a lightweight fully sprung aluminum frame, 27 gears, carbon-fiber pedals, special disc brakes and custom wheels from DT Swiss. It's available in a matte black or white finish and is comfortably priced at $5,670.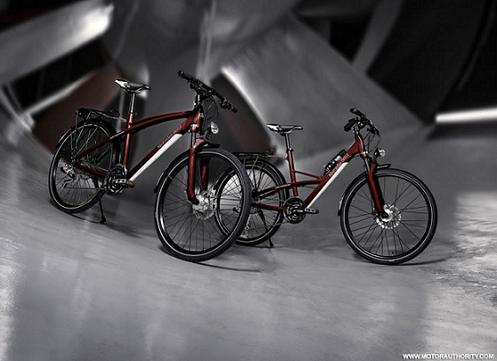 The racing bike is lightweight, weighing less than 7kg. It features a high-end carbon-fiber frame, a Carbotec monocoque carbon-fiber fork, 20 gears, carbon-fiber pedals and DT wheels in white. Only 100 of this model will be made, each priced at $7,085.