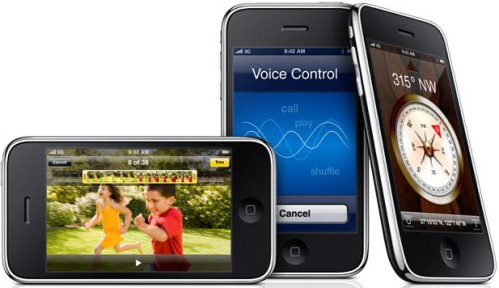 Surprise Surprise: AT&T Pre-orders for iPhone 3G S Sold Out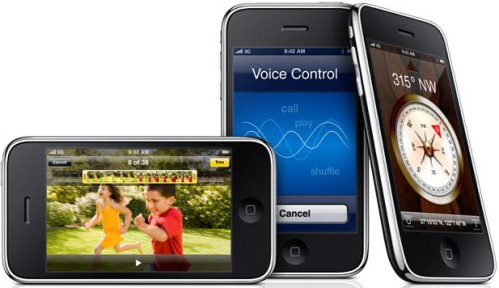 Here's something we didn't see coming. It seems that AT&T's pre-order service for the new iPhone 3G S has sold out. Anyone still making a new pre-order will be told that they won't be seeing their precious beauty for atleast another two weeks. If you've already pre-ordered, don't be alarmed as you've got a spot in line, it just stinks that you still have to get there at 7am.
I actually am surprised, as I didn't think current iPhone customers would be happy about having to cough up atleast $200 atop the new contract price to get their hands on an iPhone. Guess there are just as many converts as the last time around. Unless I sell my current 16 GB iPhone (White) for atleast $400, I will not be a witness of the battle royal that is set to take place nationwide on June 19th.