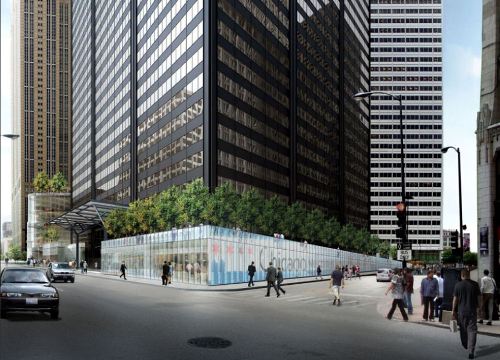 The $350 million Eco-friendly Renovation of Chicago's Sears Tower [Adrian Smith + Gordon Gill]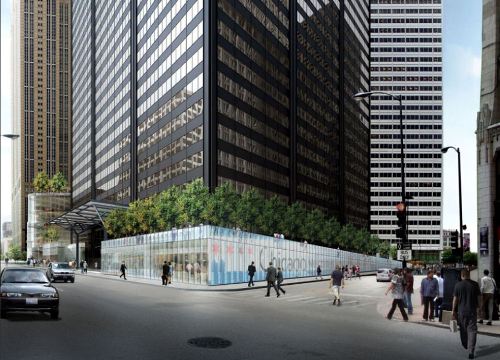 The Sears Tower in Chicago is set to begin a massive overhaul that will run a bill of $350 million. The building is also going to be renamed Willis Tower and will be cutting electricity usage by 80% within four years. A 50 storey tower accompanying the Sears Tower from its south side also designed by Adrian Smith + Gordon Gill Architecture is also scheduled for construction.
More images after the jump.