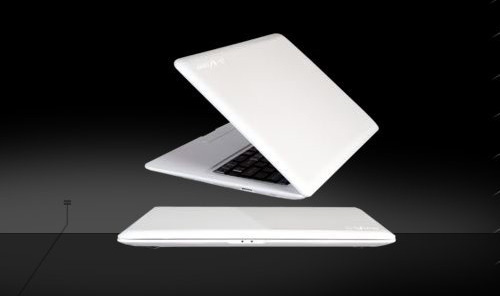 iiView A2: Looks Like a MacBook Air, Smells + Feels like More Money in Your Pocket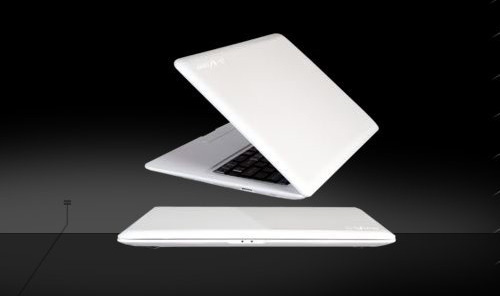 iView's iiView A2 netbook is hitting Singapore next week and it looks very similar to Apple's MacBook Air. On the outside atleast. Other than coming in a gloss white finish, it's similar in the fact that it's sleek, slim in its form. On the inside, however, there's an ocean of differences, including the fact that it runs Windows 7 RC1 and comes with a Vista license so you can upgrade to W7 when time comes. As far as specs are concerned, they're not too different than the other netbooks on the market with its Intel Atom processor and 320GB HDD.
iiView A2 also has 2GB RAM, a 12.1-inch display with 1200 x 800-pixel resolution, two USB ports, mini-HDMI port, 2-in-1 headphone/mic jack, and a six-cell battery. With a $467.78 price tag, it just may be the sleekest netbook my eyes have been blessed to see.