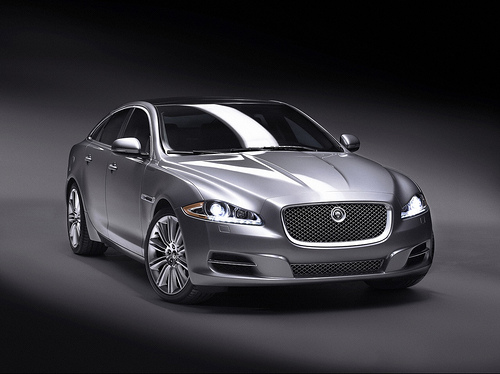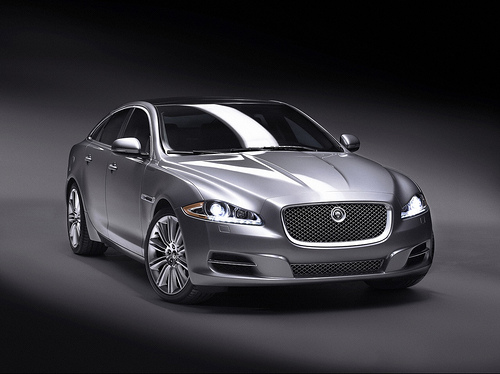 No matter who the owner, Jaguar will not forget its British roots. What better place to unveil the carmaker's 2010 XJ than in London? We've all sat patiently and we've finally been rewarded. The 2010 Jaguar XJ will be available in two varieties, one in standard and another with a long wheelbase that adds five inches to the rear-passenger's spacious environment.
The European market will be blessed with a 3.0L V6 diesel while Americans will be offered three versions: a 385-hp 5.0L naturally aspirated V8, a 470-hp 5.0L supercharged V8 and a 510-hp 5.0L supercharged V8.
Our friends at egmCarTech tell us prices will start at $72,500 for the XJ and $79,500 for the XJL with the naturally aspirated V8. The 470-hp  2010 XJ Supercharged and the XJL Supercharged will carry a price tag of  87,500 and $90,500, respectively. The top-of-the-line 5.0L XJ and XJL Supersport will start at a $112,000 and $115,000 MSRP, respectively.
More images after the jump.