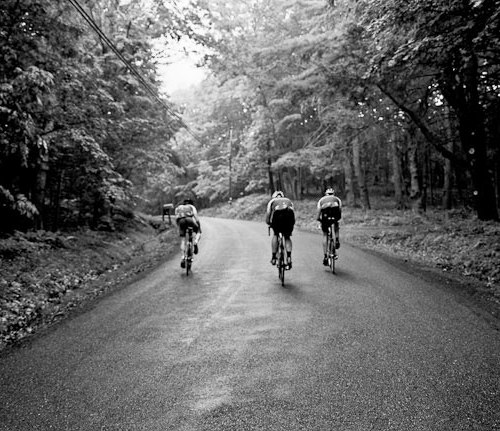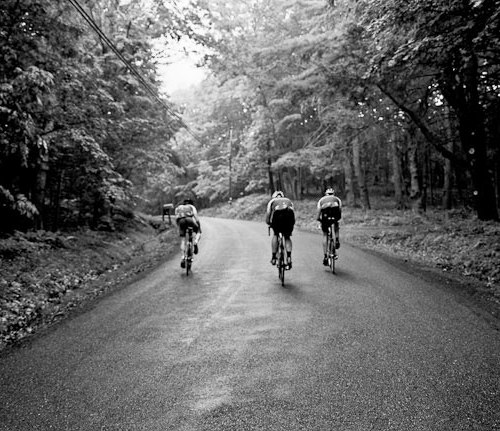 By now, you've surely noticed our love for bicycles. This video we came across over at Rapha gets our juices flowing even more while leaving us yearning for more. The roadwear maker's Gentlemen's Race is a yearly expedition that varies in length and, at times, in location. This year's East Coast race was phenomenal (or so we've heard), with plenty of climbs and an endless barrage of challenges.
The Catskills course of 122-miles with three major climbs, and a constant barrage of rollers was chosen because of the challenge it presented to our Rapha Continental NE riders last year. The 'Gunks', the seemingly endless climb up Mohonk around mile 90, and the world's largest garden gnome were something at least a few of us had seen before. Put together in a different way and with some added mileage, the idea of the 6-person team race happening on the quiet roads around New Paltz fit perfectly.
Well, don't take our word for it, or their's, for that matter. Hit the jump and check out the video.